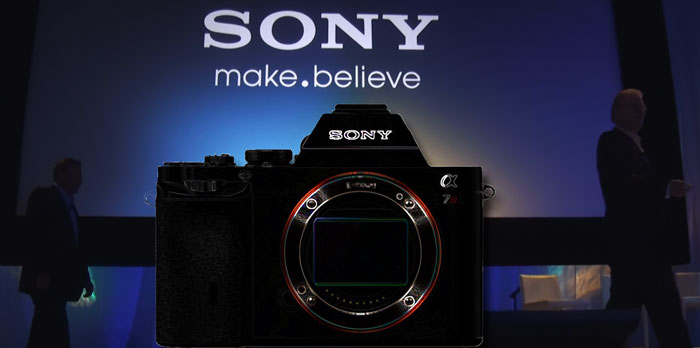 Sony have announcement tomorrow, we don't know exactly what new products are coming. since, in general we get lot of leaked images and specification of the products few days before the official announcement. But this time we aren't getting any, so the entire situation isn't so clear and at the same time we are not able to find out what coming exactly next.
But before that I can confirm you that We're the first website who told you that Sony is preparing to announce the affordable version of Sony A9 camera, after that many website started saying the same without referencing us as a source.
few months ago we have published the leaked specification of the Sony A7 III camera, according to the leaked the specification the upcoming Sony A7 III camera will support 24 megapixel BSI CMOS full frame sensor and auto focusing system similar to flagship Sony A9 camera.
Also keep in mind that not only Sony A 7III, we have already published the model codes of upcoming mirrorless camera as well as a professional compact camera, so we can also witness the announcement of Sony RX series compact very soon or maybe tomorrow.
stay with us follow our social group at Facebook for latest updates and Live Rumors.
We will update you soon as we get any new information, stay with us (FACEBOOK | TWITTER | GOOGLE+) If you have time –> see more Sony Rumor