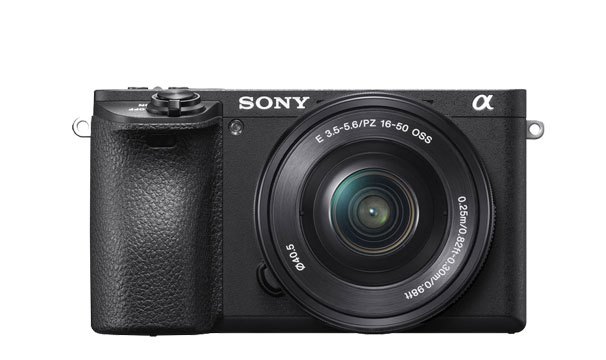 According to latest rumors, Sony is preparing to announce a new E-Mount related product in the beginning of June 2019.
So, it's camera or lens we don't know at the moment.
This is not the first time, we are continuously getting hints from rumor mill about Sony June announcement. See here and here..
BTW, all these info's are coming without any product name / specs, only plain hints. So, Take this information with grain of salt.
Follow us on our social pages  FACEBOOK | TWITTER | INSTAGRAM, If you have time –>see more Sony Alpha Rumor