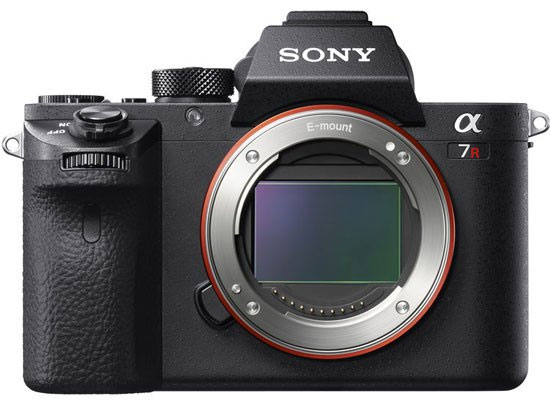 We know that Camera and Photo Imagine Show 2017 is on next month and we are expecting some BIG announcements from Sony from the beginning of Feb 2017. According to latest information the Sony is rumored to announce a high-end mirrorless camera in next few months along-side with Sony A7III camera and new Sony G lenses.
Before we begin, if we believe on a tipster of a reputed rumor mill then we have the following announcement schedule from Sony
Sony Camera to be Announced in 2017
First event
1: New high end FF camera
2: A7 II successor
3: New G master lenses
Second event
4: New consumer camera Lineup
5: A7S II successor
Third event
6: A7R II successor
7: High-end Compact camera
Note: If we divide events in single year then in Q1/Q2 Sony should announce A7II successor + High End FF camera.
New High-end Camera from Sony is expected to announce soon. Just take a look at the rumored specification of the camera that was surfaced a while ago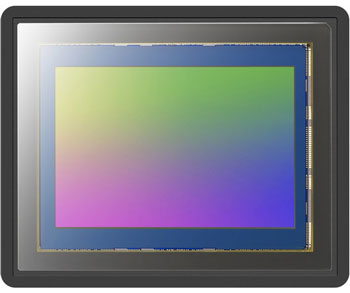 New high end FF (or A9) camera Possible Specification
70-80 Megapixel sensor
Improved Image Stabilization
They are going to sort out this buffer overflow issue
Better HDR whatever that means.
Dual XQD card slots [Confirmed]
unlimited burst mode till the card last / No buffer limitation.
Smaller than Canon 5D Mark III DSLR
The camera is rumored to feature a super resolution sensor and improved image stabilization.
If we look at some old post Sony japan mangers told us that Sony A7R III is coming with a 70-80 MP sensor [source]. So, at the end on thing is very clear that Sony A7R III was the camera to have a 70-80MP CMOS Sensor, if Sony changes the name or series it's their choice and they are free to do that. But, till April 4th, 2016 A7R III was scheduled to arrive with a high resolution sensor.
Other than 70-80MP rumor is Sony also testing a 54MP FF CMOS Sensor prototype. The detailed specification not available yet.
Sony A7S III Coming with New Sensor
No one is daring to talk about Sony's next Low Light King specification. We expect Sony will use a completely new sensor based on back-illuminated full-frame sensor technology. The tech will allow Sony increase the resolution as well as ISO sensitivity of the camera upto 3 to 4 stops.
Take a look at the list of Sony upcoming camera | Also look at Sony Camera Timeline
stay with us (FACEBOOK | TWITTER | GOOGLE+) If you have time –>see more Sony Alpha Rumor.
Source – SAR