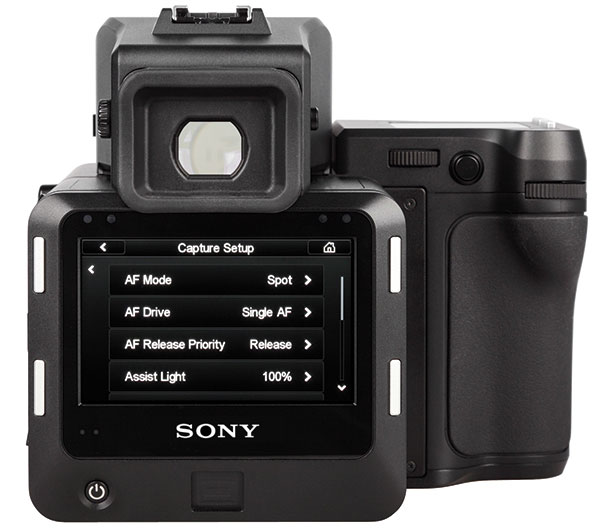 In an interview with Photolari Sony engineers and managers  confirmed that they do have all the capability required to build a mirrorless medium format camera
It has been ruled out the possibility of launch a medium format camera. At least for now.

And is that the spokespersons of the company have ensured that they have the necessary technology and components and that, if they decide to bet on this market, they could produce a medium format camera.
Yes they do have all the capability but they are putting attention of Sony A7/A9 series cameras.  BTW, the image quality of Sony Fullframe sensors aren't too behind from Medium Format cameras. Take a look at Sony A7R II and 645Z comparison
Take a look at the Latest Sony Rumors here