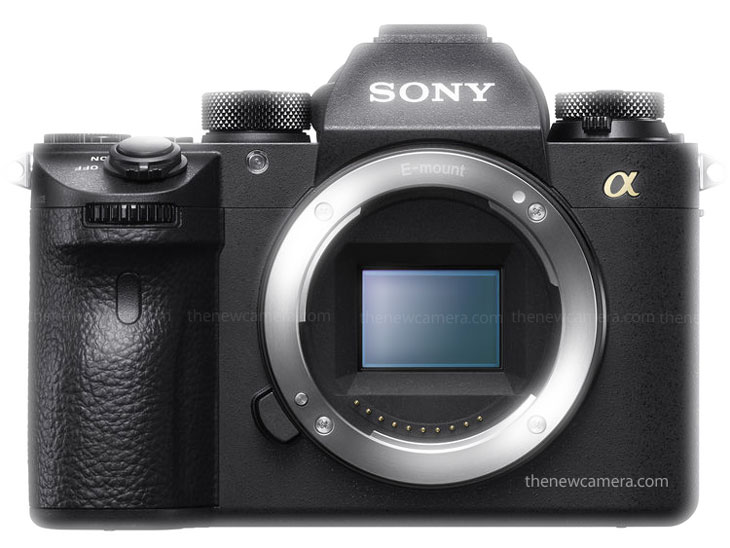 According to latest rumors we are getting some information related to Sony upcoming high-end APS-C mirrorless camera.  But once again, We are getting a new set of information coming from trusted sources of rumor mill, according to the source Sony is set to announce high end mirrorless camera before Christmas of 2018.
It's not a Sony A6500 successor ? We have no confirmation about that, rumor mills are saying that its not a A6500 successor. And let us assume if it's not then we will have
#1 Sony High-end Mirrorless Camera Early Specification [New]
Not a A6500 successor
New kind of APS-C camera
EVF placed at center
It's a sort of "mini-A9"
It matches and in some aspects (like AF and IBIS) exceed the Fuji X-T3 performance
It has 20fps
While a month back we have already told you that Sony is preparing a high end APS-C mirrorless camera with advance core specification. Take a look at the set of rumored specs of one of the prototypes of the upcoming Sony APS-C Mirrorless camera we have published back on April 2018 and still look ligit
#2 Sony High-End APS-C Mirroless Prototypes Specifications
 AF is vastly improved with Eye tracking, you can call the cam a mini A9
 Better low light performance, standard ISO do touch the 51200 mark
 New 4K HDR, 4K 60p is for limited time in test versions
 Compatible with UHS II
 1/8000 shutter, faster Continuous Shooting
 2x Improved Battery Life
For now, Sony do not have any new camera in announcement pipeline. Indonesian wireless agency don't have any details of the upcoming cameras.
We will update you soon as we get any new information.
stay with us (FACEBOOK | TWITTER | GOOGLE+) If you have time –>see more Sony Alpha Rumor.