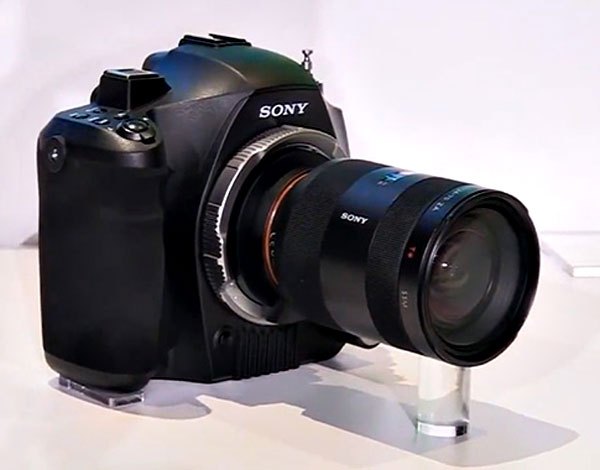 Sony may announce 4K capable fullframe DSLR shaped camera just before the NAB show (April 5 – 10), according to the rumors Sony managed to fit FZ mount F5/55 (image below) in a DSLR body, camera will be available for A and E-mount users.
Does this product will give profit to Sony? The consumer base for such type of products is very little worldwide and Canon already have have its 4K capable EOS cinema line-up and Panasonic recently announced GH4 Mirrorless camera with 4K capability, to gain profit and market share Sony must keep product price low as much as possible to attract old and new customers of different brands.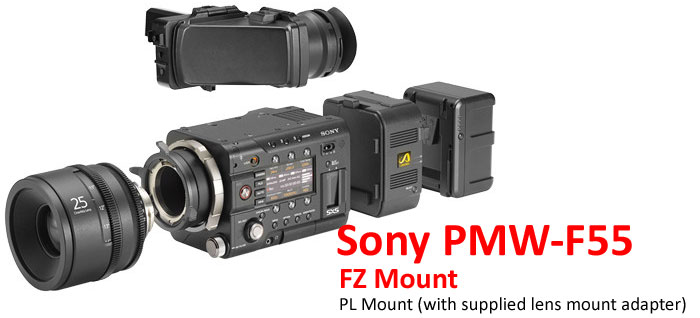 Sony PMW-F55 CineAlta 4K Digital Cinema Camera available at B&H for $28,990.00
stay with us (FACEBOOK | TWITTER | GOOGLE+) If you have time also see more Sony Rumor.
src-SAR.com