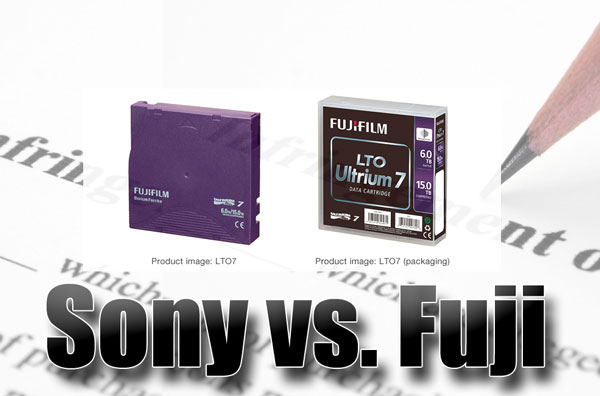 Just like Nikon Fuji also feeling some heat waves. According to News Mag thestreet.com the U.S international is soon going to launch a investigation into Fujifilm (FUJIY) magnetic tape cartridge and component imports following a patent infringement complaint by Sony.
The complaint was filed back in January 2017. Sony claims that magnetic tap cartridge uses Sony tech without a license / permission from Sony.
It's look like world leading Mirrorless makers fight is going beyond ring.