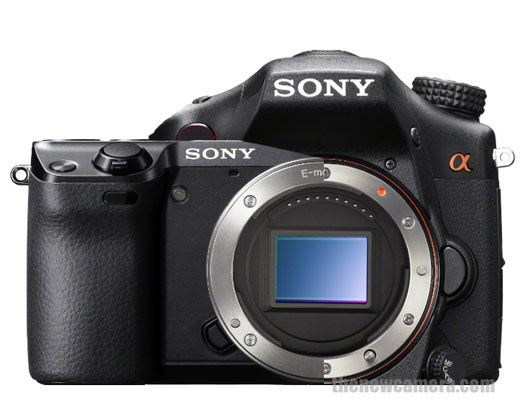 'Every six months I want to do something new' as said by Kimio Maki of Sony and we already seen the success every six month strategy, first Sony RX series, then the Lens camera and now Mirrorless Fullframe A7 and A7r, take a look at the list of camera that may be announced in 2014 + List those camera we want to see in 2014 (at the end)
List of Rumored Cameras – May arrive in 2014
Two New FF A-mount cameras, one certainly with 4K video recording.
Sony may also announce a affordable entry level fullframe camera with NEX 5 body design in late 2014 or early 2015. (see patent here).
One new APS-C A-mount SLT. (A77 Successor).
There will be a new NEX-7 successor (E-Mount)
Sony ILCE 5000 – according to recent rumors the camera may arrive in Jan or Feb 2014.
Megapixel monster from Sony – 54 Megapixel fullframe camera in 2015-16 with 2460 focusing points,
List of those camera that Sony cameras we'd like to see in 2014
Hybrid A-E mount camera …Yep its dreamed by many Sony users from longtime,
Sony RC1 successor > APS-C sensor compact camera – Yes many users are waiting for Sony APS-C based compact camera and successor of Sony RC1 camera, the current RX series is missing APS-C based compact camera, we have 1 inch sensor based RX100, RX10 compacts and FullFrame based RX1 series camera.
stay with us (FACEBOOK | TWITTER | GOOGLE+) and we will update you soon as we get any new information / see more Sony Rumor.
You can add your fav models in the comment …
If you have some extra time – Also see
Nikon cameras we'd like to see in 2014
Canon cameras we'd like to see in 2014