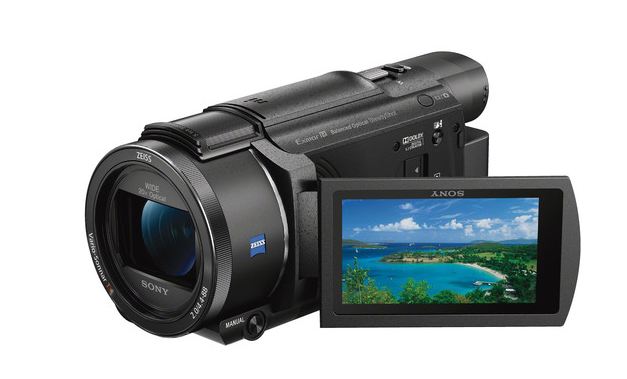 Sony is using next generation of image stabilization technology in their camcorders. And the name of the technology is called the boss. The full form of boss is body optical steadyshot system. In general Sony developers say it's like adding a gimble inside a camera.
Boss image stabilization system was introduced 2 years ago in Sony camcorders and we do also hope that they will going to introduced in Sony RX100 series compact cameras as well as rx10 compact camera in near future.
Sony BOSS Image Stabilization system Demo
Now let's take a look what is actually boss, the unique piece of technology combines the lens and the sensor allowing the camera to compensate for shake in much easier way then hybrid optical image stabilization system where camera manages to compensate the shake with the help of optical image stabilization system as well as sensor shift image stabilization system.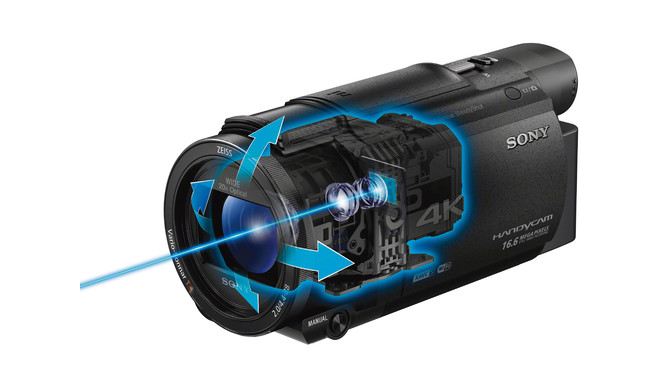 New balanced optical image stabilization system, are they also called it balanced optical steadyshot or boss. literally the camera lens and the sensor is completely join together and act as a single unit to offset the camera external shake. The stabilizer has three settings the first is of one is a standard or normal and the last one is active. you can use the active image stabilization system when you are running on your feets and standard image stabilization system is used when you are working and have less shake. in your hands
Sony BOSS vs Panasonic HYBRID O.I.S
One of the best thing of boss image stabilization system it is said to be 13 times more effective than the traditional sensor shift based image stabilization system. We will going to see how much effective it is when compared to hybrid optical image stabilization system offered by Panasonic.
Sony BOSS Coming to Sony Compacts and Mirrorless ?
When we will see BOSS inside Sony RX100 and RX10 series camera, we don't know at the moment, but it is possible in future. But at the same time it's not possible for Sony to implement "BOSS"  system to interchangeable lens system based cameras. Since the lens and Sensor unit isn't fixed and Photographers also use third party lenses.
List of Camera using Sony BOSS IS system
We have created a list of Sony camcorders which uses Sony BOSS optical image stabilization system. Let's have a look
| | |
| --- | --- |
| Sony FDR-AX53 4K Ultra HD Handycam Camcorder | $798 |
| Sony FDR-AX33 4K Ultra HD Handycam Camcorder | $698 |
| Sony HDR-CX675 Full HD Handycam Camcorder with 32GB Internal Memory | $498 |
Click here to browse (B&H Store) the list of Sony Camera's using Sony BOSS IS system