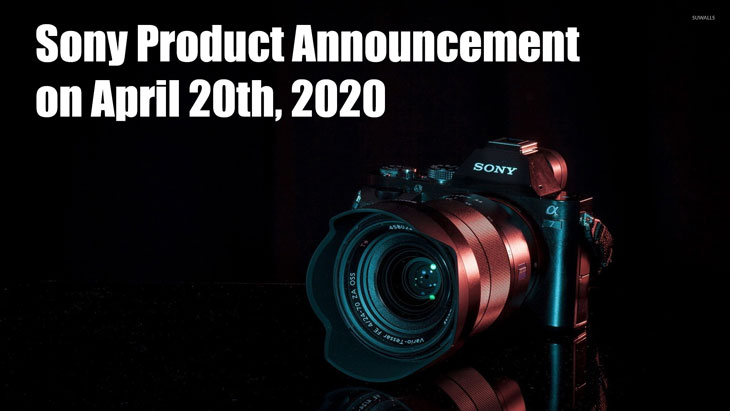 We have less than 20 days, On April 20, 2020, Sony has a press conference and all reputed rumor mills are silent since reliable the information pipelines are almost dry at the moment. Even Japanese sources are completely silent right now.
Development Announcement of Sony A7…
We do have some strong hints about the arrival of the Sony A7 IV camera in the past. But the limited amount of information available at the moment.
After the development announcement of Canon EOS R5, it's highly likely that Sony will announce the long-rumored Sony A7S III camera as soon as possible.
If, reliable information pipelines remain dried till April 14th, 2020. They, we do believe it's a kind of development announcement from Sony.
SUBSCRIBE FOR LIVE UPDATES
Get LIVE RUMORS –> FACEBOOK | TWITTER |  INSTAGRAM to get live news — > –>see more Sony Alpha Rumor