Sony today announced two new lens – FE 16-35mm F2.8 and 12-24mm F4 Lens today, we have told you earlier also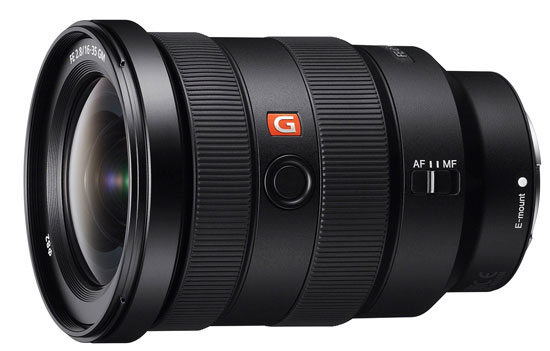 Get 16-35mm Lens from B&H
Sony FE 16-35mm F2.8 GM – The lens comes with a heavy price tag of $2200. But when you look at the features then you may feel its price worthy since the first noticeable feature is constant F2.8 Aperture and the other most important feature is twin 'Direct Drive Super Sonic Wave' motors: piezoelectric drive elements that enables high speed and precise AF.
The 16-35mm F2.8 GM will be available September at a price of $2200.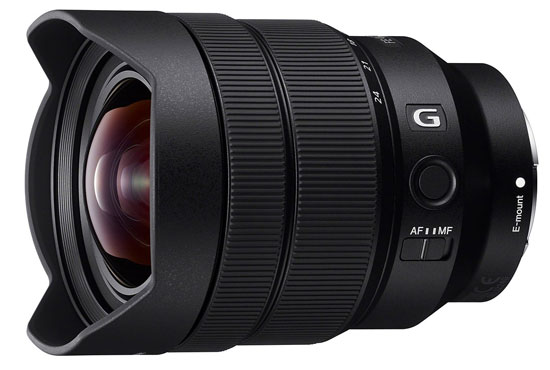 Get 12-24mm F4 Lens at B&H
Sony FE 12-24mm F4 G: The Sony 12-24mm lens is bit affordable compared the 16-35mm lens and it will cost you $1700. The lens features fixed F4 aperture and perfect companion for Sony A7R series camera due to its high resolving power. This lens also uses a 'Direct Drive Supersonic Wave Motor' which uses a piezoelectric element for fast and silent Auto Focusing.
The 12-24 F4 will be available in August at a price of $1700.