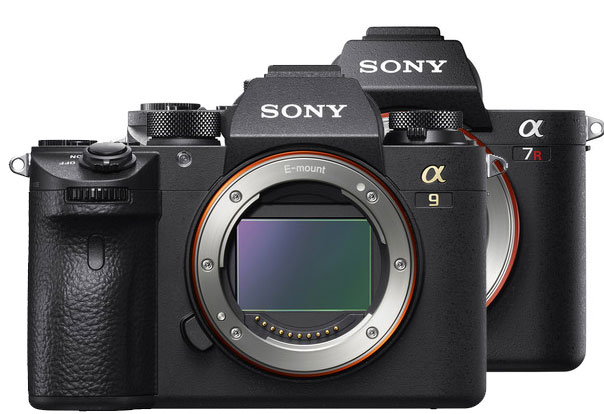 I am really disappointed to see the High ISO test result of Sony A9 camera when compared to Sony A7 R2. We can't raise questions on the test process since that test is done by the DPreview team.
From the test it is very clear that despite of having 2 years old Technology and 2x more resolution the Sony 7r II ISO performance is almost same as Sony A9 which raises the question on capability of Sony engineers.  They have taken 2 years of time and the photo pixels (35.30µm2vs 20.33µm2) of Sony A9 is approx price bigger than the Sony A7 R2. But, despite of that the noise performance of the camera remains same and which is insane.
I was expecting at least 2X better performance than Sony A7RII. But when we I seen the test score then I personally find no reason in picking up Sony A9 camera by paying more price ($2698 vs $4498). Yes, the A9 do have speed but that isn't necessary to 90% Photographers.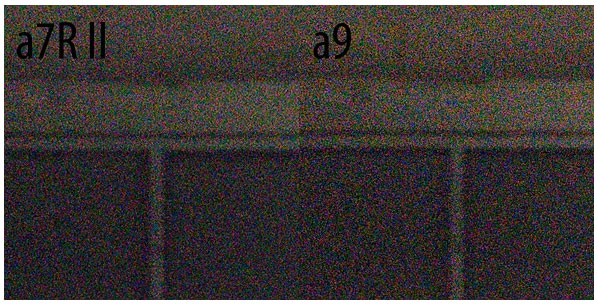 Sony A7R II available at Amazon and B&H
Sony A9 and A7R
ISO 51,200 comparison of a7R II vs a9. Not much difference, though the a7R II does slightly edge out the a9. Normalized signal:noise ratio (SNR) measurements place the two neck-to-neck: 1.82 vs. 1.48 for the a7R II and a9 at the dark patches here, respectively. At ISO 25,600, the normalized SNR is exactly the same. Please click on image for proper 1:1 comparison source dpreview
Also look at Sony A7R II best Lenses