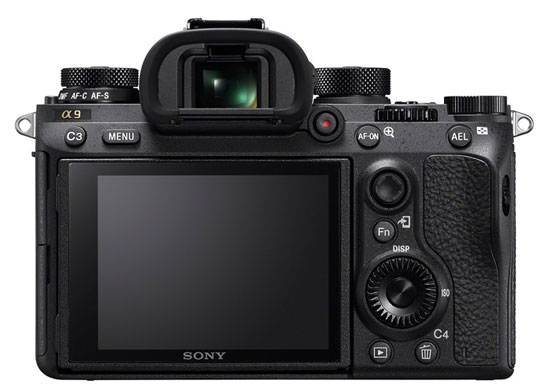 Early tester of the Sony A9 camera said, A9 built-in menu system showing 8K recording option. Take a look what he exactly said
Today I had the opportunity take a sneak peek at the Sony A9, and while checking the menu there's a 8K VIDEO option but it's disabled in the camera, when I asked more about this option the Sony representative took the camera away and noted that it could have been a pre-production error.
This report is Coming from an Sony user via SAR, when he was testing recently announced Sony A9 camera the Sony A9 model shows 8K video recording option.
We all know that to record a 8k video you need a 33 megapixel sensor. The current 20 Megapixel sensor of the Sony A9 camera cannot record a 8k video clip. But it's also true that to create an 4K video footage Sony A9 camera records 6k videos,  the A9 does an Full pixel read-out and with the help of oversampling it creates 4K video files. That feature enormous amount of details with rich color and contrast.
But, future A7 series camera as well upcoming A9 may have the ability to record it with an higher resolution sensor. It's an clear indication that Sony not only targeting professional DSLRs they are also keeping eye on cinematographers.
Click here to like Sony A9R Facebook | Join Sony Facebook user group
We will update you soon as we get any new information, stay with us (FACEBOOK | TWITTER | GOOGLE+) If you have time –> see more Sony Rumor