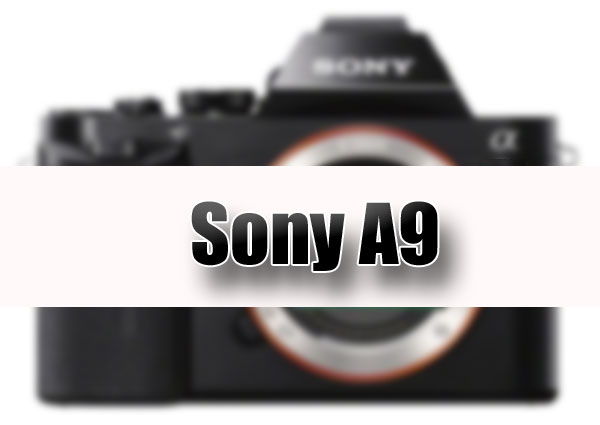 Tipster of a veteran rumor mill given few hints related to the next Fullframe FE-Mount camera from Sony. According to him the next high-end camera from Sony doesn't carry high resolution sensor.
"a9 is not a high megapixel camera.
The number of pixels is saved, it will become a camera with high speed AF, high-speed continuous shooting, high ISO sensitivity."
This is the first time we are getting hints related to the low res fullframe camera from Sony. Till now were getting leaks related to 70+MP camera and this is the first time someone talking about a new camera that doesn't feature high MP but it will a perfect combination of Sensitivity, Speed and Resolution.
Is Sony is making a perfect competitor Canon 1DX Mark II and Nikon D5?  According the information leaked today, it's look like the Sony A9  may arrive with a 24 MP sensor with excellent low-light capability and speed.  The other possibility is…
Sony A7S III is about to come?
The Sony A7S II camera was announced  back on Sep 16, 2015. And Sony A7S was announced on April 2014.  So the time has arrived that Sony is preparing to bring a new A7S III camera sometime in March and April of 2017.
stay with us (FACEBOOK | TWITTER | GOOGLE+) If you have time –>see more Sony Alpha Rumor.