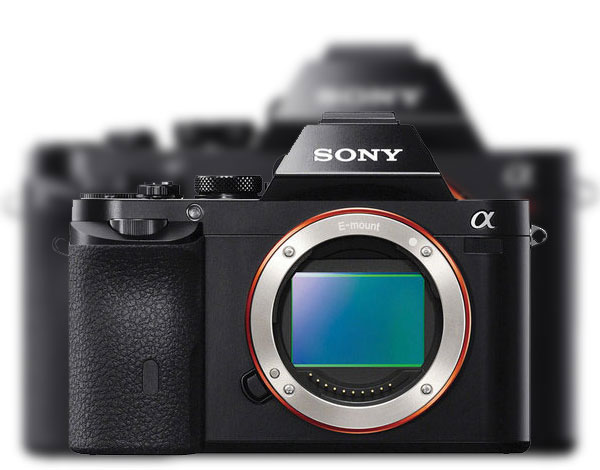 According to a insider source of Sony camera division, Sony will soon announce one more fullframe DSLR in 2015, the camera will possibly have a brand new 50 Megapixel sensor, a direct competitor of Canon 5DS R camera.
The specification of the camera is not know yet but it May be called the Sony A8 camera, take a look what the SAR.com source said
We heard from our rep yesterday that there would be two new ff cameras announced both a7rmkii and a8?! He seemed to think that the a7rii would be as the a7ii, just better erg and is. The a8 is apparently the high MP 50+ body.
So it's almost confirmed that Sony A7R II will arrive this month, Stay with us for latest updates and rumors — follow us FACEBOOK |  TWITTER |  GOOGLE+  see more Sony Rumor
src – SAR