Let's start with Sony upcoming camera first, Sony is rumored to announce a new WX700 camera very soon. The compact camera is set to replace the existing WX500 camera. Sony E-Mount lenses also coming, details below
Sony with a small sensor compact ?
What made Sony to announce a small sensor compact camera even today ? Actually it all started with the Canon SX740 HS Now Sony is also set to announce Sony W700 ultra compact travel zoom camera to compete against the Canon SX740 HS camera.
Where is Sony A7S III ?

Well Dual card slot for still shooters and 10 bit 4:2:2 internal recording is all they need to win the game? Latest info coming from Rumor Mills says the announcement of the Sony A7S III is delayed.  But be assured the next Full Frame Mirrorless camera from Sony is A7S III and no one else. And again we have next press conference from Sony on September 25 and a event on Mid October. But again, trusted sources are silent on Sony A7S III announcement time.
We have already discussed the list of possible specification of Sony A7S III camera published Earlier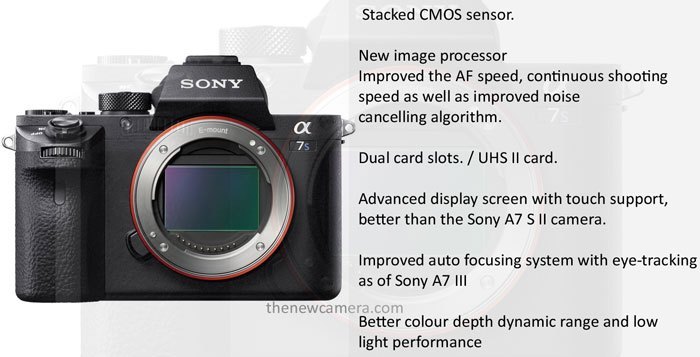 Upcoming Sony A7S III Specifications
Upcoming camera. Will  have a new stacked CMOS sensor.
New image processor will going to improve the auto focusing speed, continuous shooting speed as well as improved noise cancelling algorithm.
Sony A7S III have Dual card slots and UHS II card support.
Sony A7S III will going to have advanced display screen with touch support, better than the Sony A7 S II camera.
Improved auto focusing system with eye-tracking as of Sony A7 III, no mention about the number of auto focusing points.
Better colour depth dynamic range and low light performance compared to the previous generation of Sony A7S cameras.
And a while ago we have already told you the new AS7II will have class leading viewfinder – More information here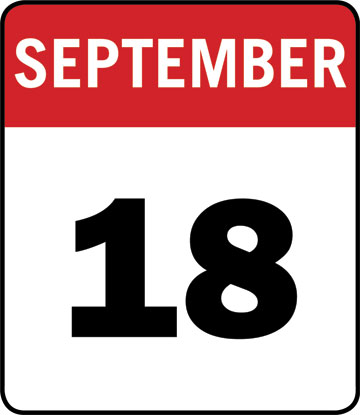 September 18 Announcement confirmation and More
According to trusted rumor mills Sony will announce new E-Mount cameras Lenses on September 18, 2018.
Sony also have a press conference on September 25
Sony Event in Mid October
Summery – Camera Lenses expected to arrive in next few days
1) Sony pro camcorder launch on September 14
2) Sony E-mount lens launch around September 18
3) WX700 compact camera launch on one of the upcoming events
4) Sony press conference on September 25
5) Zeiss FF fixed lens camera on September 27
6) One more Sony event in October
Join Sony camera users group for latest updates
We will update you soon as we get any new information, stay with us (FACEBOOK | TWITTER | GOOGLE+) If you have time –> see more Sony Rumor