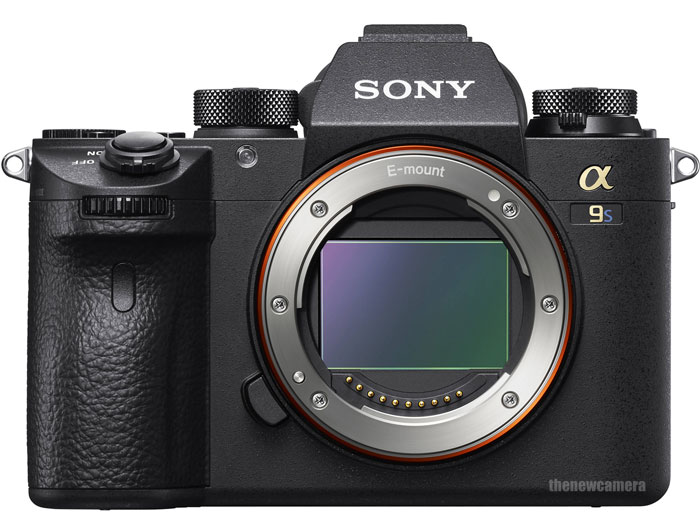 We have told you that Sony next major announcement is on 18 Oct, 2017. Now  according to latest rumors surfaced over the web Sony is rumored to announce Sony A7S Mark III OR They will extend the Sony A9 series camera with a New "Sensitivity" version, that is Sony A9S. The camera is rumored to features excellent core specification, its video specs will literally kill the Panasonic GH5 camera.
If this rumor is true then Why Sony is ignoring A7II update is a big question, may be Sony wants A7II (Full HD) user to get the Sony A9 camera. BTW, We have received information in past that trim-down version of Sony A9 is coming under A7III name with affordable price tag, still the announcement time of the camera not confirmed yet.
Update 19/Oct/2017
Nothing Announced on October 18 ?
Yes, this time even reputed rumor mill failed (see here). One of the highest rated rumor gone completely wrong this time. I am getting over 100 of emails, FB massages and all that, people asking what the hell happen to Oct 18 ? So this is your answer, I am not who shouted Oct 18 date.
Get ready to receive alerts from us
Follow us for LIVE rumors and updates
FOLLOW US FOR LIVE NEWS AND RUMORS  (FACEBOOK | TWITTER | GOOGLE+) If you have time –> see more Sony Alpha Rumor