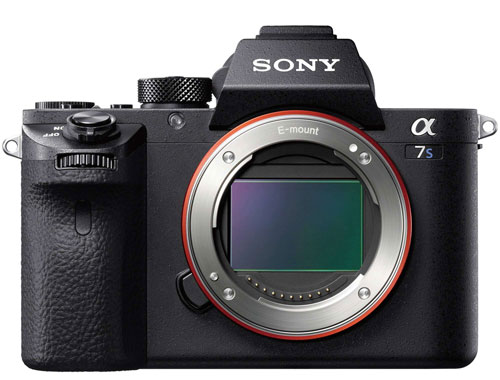 According to the latest rumors we have Sony A7S III will be presented in front of limited press members / YouTubers  on June 26, 2020.  One more thing to consider the information isn't coming from trusted Japanese sources, so we have to wait for further confirmation about the rumors.
Sony A7S III in July ?
Let us assume if the information is correct and Sony will do a press event with limited press members and youtubers for Sony A7S III press promotion. Then for sure next 5 to 7 days after such an event, we will have public/official announcements. So, we can expect the official announment of the camera in 1st week of July if the rumored information surfaced over the web is correct.
Also see – Sony to announce A7S III and one more FF Mirrorless Coming
Also, see – Sony upcoming cameras 2020
Get LIVE RUMORS –> FACEBOOK | TWITTER |  INSTAGRAM to get live news — > –>see more Sony Alpha Rumor