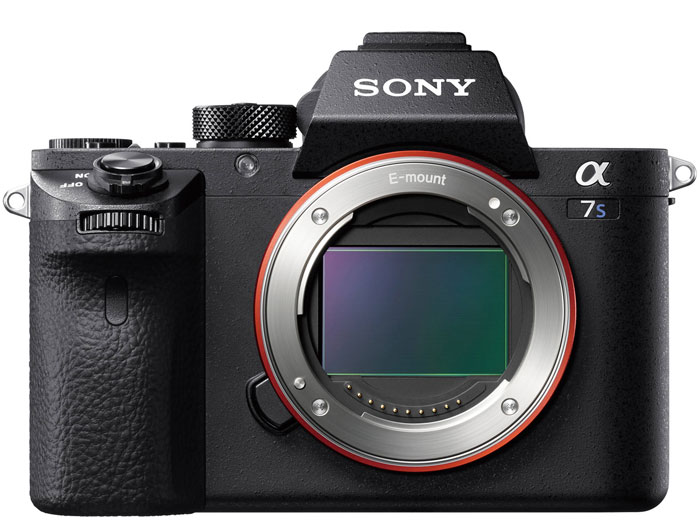 According to latest version for Sony A7 SIII camera arrive before October 2019. Information is coming from the trusted sources of veteran rumor mill, the camera will carry a newly developed stacked CMOS sensor. [this is not the first time we have received this information, check here]
Not only Sony, Canikon Also Preparing for Flagship Announcement
As we all know Canon and Nikon also preparing for their flagship products, We are expecting Canon 1dx Mark III and Nikon D6 announcement just before Olympics. So, there is a possibility that Sony will also going to announce one of its best camera just before DSLR makers flagship product announcement to flush out their announcement.
Sony A7S III Specification hints from Sony
Sony representative told us during the interviews that they are working hard on Sony A7S III camera to go beyond customer expectations. Take a look what they said.
In an recent interview with Sony Kenji Tanaka said
" (A7S II users)They want 4K/60p, 4:2:2 10-bit, and of course more battery power, increased AF accuracy – many things!"
In past we have also received leaked the specification hints of the upcoming Sony A7S III camera you can check it out here.
See more rumors about Sony A7S III camera
Based on the rumors we have received in past, Sony is A7S III will carry Dual Based ISO for the first time in Sony Mirrorless camera and other rumors suggest some initial prototypes of  Sony A7S III camera doesn't have 30min recording limit.
Also see – Best Lenses for Sony A7III camera
Follow us on our social pages  FACEBOOK | TWITTER | INSTAGRAM, If you have time –>see more Sony Alpha Rumor.