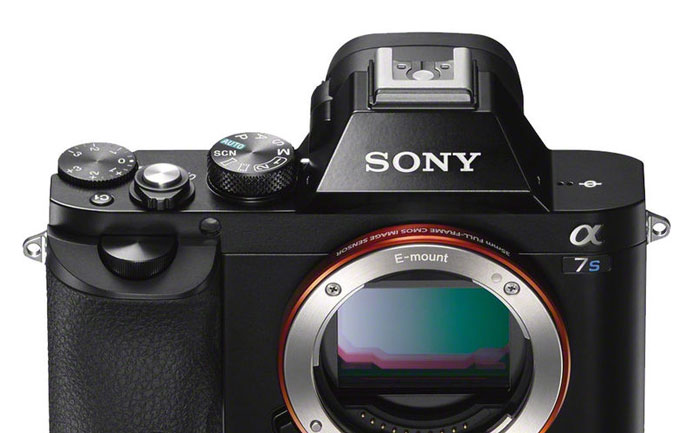 According to the latest rumors floating over the web, Sony may announce new products soon, the to be announced list includes.
1. Sony A7S
2. Sony A7000
3. Sony a99II
4. Sony FE 24-70mm GM Lens for FE mount fullframe camera
6. Zeiss Loxia Wide-angle lens for FE mount fullframe camera
7. Sony A-mount lenses
The most confirmed camera in the list is Sony A7000, since the camera was expected to arrive back on May 2015 but due to some sensor heating issues while recording the 4K movies delayed the announcement of the camera. We strongly hope the Sony will sure announce Sony A7000 camera on Sep 2015.
According to a leaked document via wikileaks Sony was rumored to announce new A7 series in 2015, we have already seen Sony A7II and A7R II and the only left camera is Sony A7S.
Almost 3 years passed away after the announcement of Sony A99 II camera but no update arrive till now, we expect sony will soon announce A99 II with a completely new sensor and a option to record 4K videos.
stay with us (FACEBOOK | TWITTER | GOOGLE+) If you have time –>see more Sony Alpha Rumor.
source – SAR.com