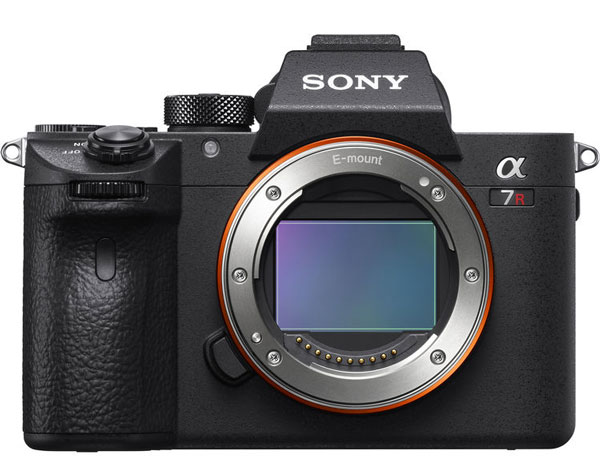 From past few weeks we are getting a lot of questions related to the Sony A7R IV camera, several readers are asking the same questions, is it safe to buy the Sony A7R 3 camera now. Let me tell you that it is completely safely to buy the Sony A7R 3 camera now. Because if u look at the announcement dates of the Sony A7R series camera, we still have one year left for the next update of Sony A7R III . The Sony A7R III camera was announced back on February 2018.
And if you look at the previous announcement date of A7R series camera, then you will find that Sony do maintain at least 1 + years of gap in announcing the megapixel Monsters.
Sony A7R Series Camera Announcement Timeline
| | | |
| --- | --- | --- |
| Camera Name | Announcement Date | Price |
| Sony A7R | October 2013 | $1848 |
| Sony A7R II | June 2015 | $1998 |
| Sony A7R III | Oct 2017 | $2624 |
| Sony A7R IV | 2019 | |
Sony A7R IV Expected Core Specs
Based on the rumors we have received in past via veteran rumor mills that Sony is working on 70-80MP sensor. So, we may see A7R IV camera with a super High resolution sensor and ability to capture 6K Videos. Well, Recording 6K video isn't a big issue for Sony A7 series camera, because recently announced Sony A7 III camera that records videos at 6k resolution and then it down-sample it to make a High Quality 4K video with more details. So, Sony A7 series already have it and 6K isn't a new thing for Sony.
Sony A9R Before Sony A7R IV ?
Well, that' a big possibility. We, have seen Sony first announced the Sony A9 camera even when the A7II update was overdue and approx 1 year after the announcement of Sony A9 camera, Sony announced the trim-out version of Sony A9 camera. The Sony A7III while having almost same core specification as of Sony A9 will cost you $2K less than the Sony A9 camera.  It's a clear indication that Sony wants to reach more people and at the same time they also want to make some profit and dominate Fullframe camera market by lowering down the cost of High-end cameras. So, it is also possible that this Year we may see Sony A9R camera and a year after we will have a trim-out version of the flagship, Sony A7R IV.
What is specifications you want to see inside the Sony A7R IV camera. Do your thoughts and wish list with us.
We will update you soon as we get any new information, stay with us (FACEBOOK | TWITTER | GOOGLE+) If you have time –> see more Sony Rumor