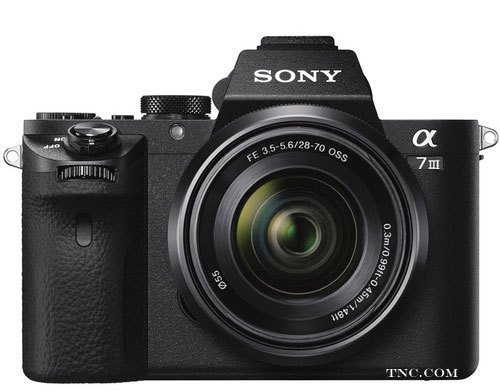 As we have told you earlier that Sony A7III will be the next FF mirrorless coming from Sony. Today Sony registered a new Mirrorless camera  having model code WW 940439. According to Japanese website Nokoshita the registered model code is of Mirrorless camera. We have been told a while ago that Sony is preparing to announce a Mini A9 camera for those who can't afford the A9. And yes it will come under Sony A7III name.

Sony A7III Major Specification
Sensor: 24 MP Confirmed
AF System: 693-Point AF System (Same as Sony A9 or Or may be improved version of current AF system
Touch Screen
Joystick control
4K recording
Q3/Q4 of 2017
But before that I can confirm you that We're the first website who told you that Sony is preparing to announce the affordable version of Sony A9 camera, after that many website started saying the same without referencing us as a source.
Follow the Sony A7III page at Facebook
We will update you soon as we get any new information, stay with us (FACEBOOK | TWITTER | GOOGLE+) If you have time –> see more Sony Rumor