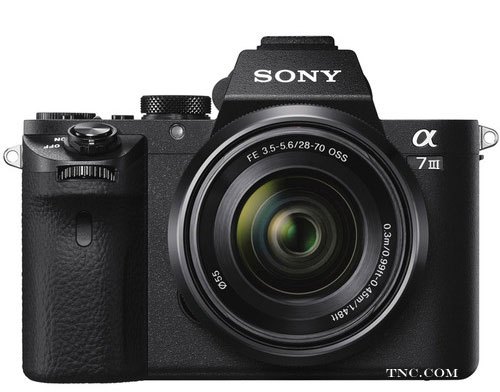 According to the latest rumors the announcement of Sony A7III camera is delayed from June to November of 2017.
The exact reason behind the day of the announcement isn't clear yet. Possibly they are thinking to save the current Sony A9 camera sales. Once the put a A7II successor (A7 series is dedicated for speed) in front of photographers with an an affordable price tag.
It's a trend now. As we have seen many camera companies announces a trim out version of high-end camera just after 6 to 7 months of its flasghip announcement.
Fact of the matter is Sony want to gain more and more market share before Canon and Nikon enters in the market with an serious FF mirrrorless solution.
So A7III is coming in November with an affordable price tag. We can name it Affordable A9 prior to its announcement.
FACEBOOK | TWITTER | GOOGLE+ and we will update you soon as we get any new information – See more Sony Rumors