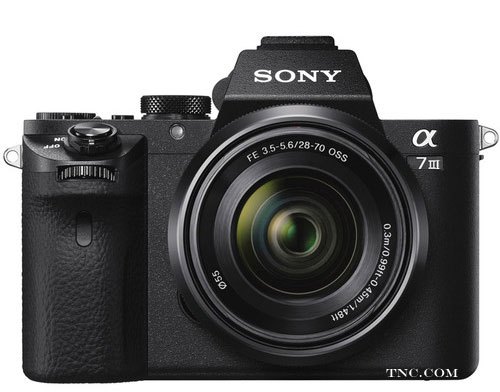 According to latest rumors coming the Sony A7III camera shipping will start from Q2 of 2017. That clearly indicates that Sony will announce the Sony A7 III camera on CP+ show at February or may be earlier. But I don't think Sony will use the international event like CP+ show to announce its next Sony A7 series camera.
We have published earlier that not only Sony A7 III, approx 6 major Sony camera delayed due to due to recent earthquake in Japan. But after that Sony released Sony A99 II, and then Sony RX100 M5 and now its look like the next big announcement from Sony is Sony A7 III camera.
We will update you soon as we get any new information.
We will update you soon as we get any new information, stay with us (FACEBOOK | TWITTER | GOOGLE+) If you have time –> see more Sony Rumor
source – SAR.com