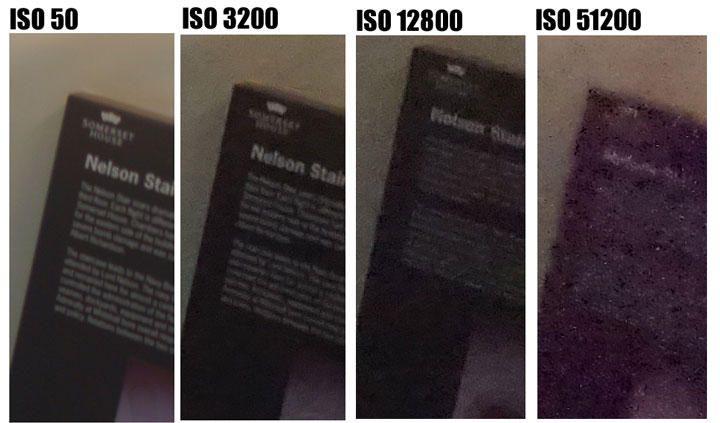 image credit photography blog
Why Sony unlocked 51200 ISO?, maybe to look good at the specification sheet or to get the Top-Rank in automated comparison reviews around the web, Due to fixed mirror technology Less light reaches the sensor; so theoretically, low light shooting is not up to par with what a DSLR has to offer. Canon stopped using it, the last Canon camera to have fixed mirror concept was EOS RT (introduced in 1989), which remained in production until 1992.
Good News: According to recent patent literature spotted by patent hunting website egami Sony is working on semitransparent mirror SLT camera that can be locked up like a DSLR, see the image below.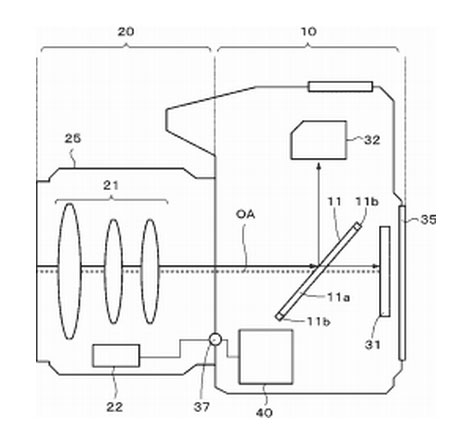 The new technology may be implemented on A77 III or A99 II.
Sample images galleries
Sony A77 II Sample image at Photographyblog
more to be added soon