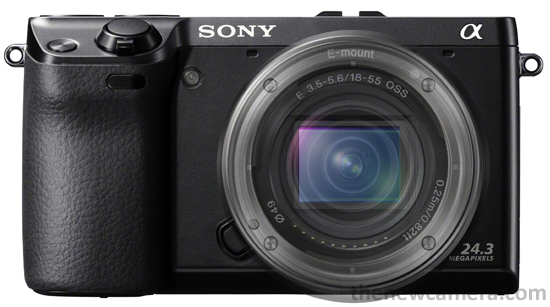 Finally the A7000 specification leaked today, according to the rumors the camera will feature newly developed CMOS sensor and a 3 axis built in Image stabilization system that even work on third party lenses…
Take a look at the rumored specification
New sensor (but still 24MP)
3 axis built-in stabilisation which works with any lens you attach
touch-screen
2.3M dot OLED viewfinder
8% thinner (118 x 67 x 42 mm)
dual-axis leveling gauge
Battery Life (CIPA): 460 (built-in stabilisation off)
Battery life look bit less, since only 460 shots available at single charge when IS is off.
If you have time also take a look at the post we published on October 26th, 2014 – Sony Upcoming Cameras 2015
see more Sony Rumor. stay with us (FACEBOOK | TWITTER | GOOGLE+) and we will update you soon as we get any new information.