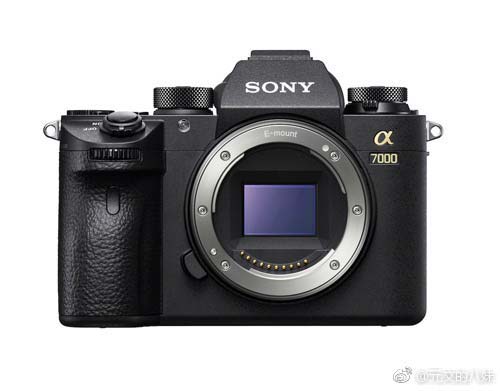 There are lot of leaked images and specification of  Sony cameras are floating in Chinese forums out there. Many websites are picking up those images and creating fake news. BTW, we do know that Sony A7000 announcement is due and the camera is expected to arrive but we are waiting for conformed set of information from trusted sources.
Sony A7000 Specification [coming from non credible source]
ILCE-7000 (first to launch in the new product line-up)
32MP Exmor RS APS-C CMOS with DRAM
New Ultra Fast LSI
Blackout-free Shooting
New BIONZ X
925-point PDAF, 60fps AE/AF
10fps/16Bit Mechanical Shutter
20fps/14Bit Electronic Shutter
30fps/12Bit AE-L/AF-C E.S.
Electronic Shutter Speeds up to 1/32000s
4K/60p 10Bit Super35mm Video
4K/24p 10Bit 2.4:1 WDR Movie
ISO 64-64000
580g
Now, the rumors are not limited to Sony A7000 camera. We have also spotted fake Sony A5300 images as well as its specification. Kindly don't waste your time in following up those websites who create fake sensation.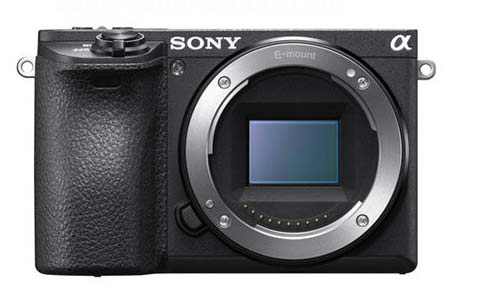 BTw, We have no clue right now that for the arrival of Sony 53000. Sony isn't discontinued any of its Sony A6xxx series camera (including Sony A6000)  that clearly indicates for now, No new entry level camera is in the announcement pipeline.
No need to publish the fake specs of the camera since it's a hoax.
Also see – Sony Upcoming Cameras 2019
Get Your Products through our affiliates – Amazon | B&H
Follow us on our social pages  FACEBOOK | TWITTER | INSTAGRAM, If you have time –>see more Sony Alpha Rumor