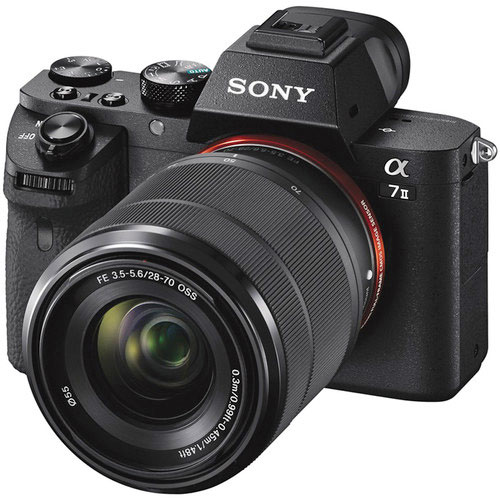 Buy at Amazon Sony A7 II camera [Body only] A7 II camera [28-70mm]
Take a look at the reviews, videos and sample images of the Sony A7II camera, the Sony A7II was the Sony first FF Mirrorless camera to feature 5 axis image stabilization, take a look at the detailed
Sony A7 II video review bu Tony North-up
Review at F Stoppers
What I Liked

In-body five-axis image stabilization works incredibly well for photos.
The ergonomics are great. It fits well in your hand thanks to the beefy grip and is an all-around positive experience carrying it.
The new forward-angled DSLR-like shutter button feels excellent to use.
There are plentiful customizable buttons on the body.
The all metal lens mount keeps the lenses feeling stiff and non-wobbly when mounted, a problem that some of the original Sony a7 and Sony a7R bodies have.
Favorable price compared to the other cameras in the Sony a7 line.
Imagine resource also reviews the Sony A7II camera, take a look at the key points below…
Superb JPEG image quality at low to moderate ISOs
Excellent sharpness with few sharpening artifacts
Very good dynamic range
Very good high ISO performance, particularly in RAW files
Excellent 5-axis image stabilization
IS capabilities with nearly any lens, native or otherwise
IS is great for stationary, handheld video
Improved handgrip and ergonomics
Improved start-up speed
Stronger, all-metal lens mount and flange from A7S
AF, particularly continuous AF, felt fast and was usable for fast-paced subjects in real-world testing
Built-in Wi-Fi and NFC
50Mbps XAVC S format video
1080/60p or 24p clean HDMI output (4:2:2 8-bit)
Simultaneous HDMI out + internal recording to memory card
Very good print quality results
The Sony A7II also received sliver award from dpreview
The Sony a7 II, as stand-alone product, is very impressive. It offers a good 24MP sensor, in a smaller-than-a-DSLR package, with robust image stabilization, an articulating screen, a very high-res EVF/ LCD, plus a host of incredibly useful video features. Custom buttons and dials are also plentiful, AF accuracy is good, and it can even subject track with a reasonable degree of success.
---
 Sony A7 II Sample Videos
Sony A7II Video with Leica 90mm Summicron R
Sony Alpha A7II Video Test
Here is a handheld 1080p / 60p, 50 Mbps XAVC video shot with the Sony A7II and the Zeiss FE 24-70 f4.


Sony A7II hand held footage testing stabilization
Handheld footage from the Sony A7II using manual lenses so effectively only getting 3-axis stabilisation rather than 5-axis that the camera is capable of. These tests are shot on boats, motorbikes and on the street to show how the camera may be used handheld without a tripod.

---
Readers Work
Images captured via Sony A7 II camera
Nicolamaiani  – Yes, I did. Via ALL kit Nikon and Sony go with a new outfit . It was not an easy choice, or because I always took with Nikon, or because the Mirrorless Fullframe have little more than a year on the shoulders, but since the machines would arrive due to change anyway because at the end of life, I said, "why not change the system? New season, new system ". So here is that I have taken 2 Sony A7 II , the 55mm f1.8 Zeiss FE and the brand new 28mm f2.0 Sony FE (which I received on the day before the wedding). Here I added 2 flash Yongnuo YN-560 MKIII and their commander, the Yongnuo YN-560tx . And with that I went for my first marriage weblog Sony.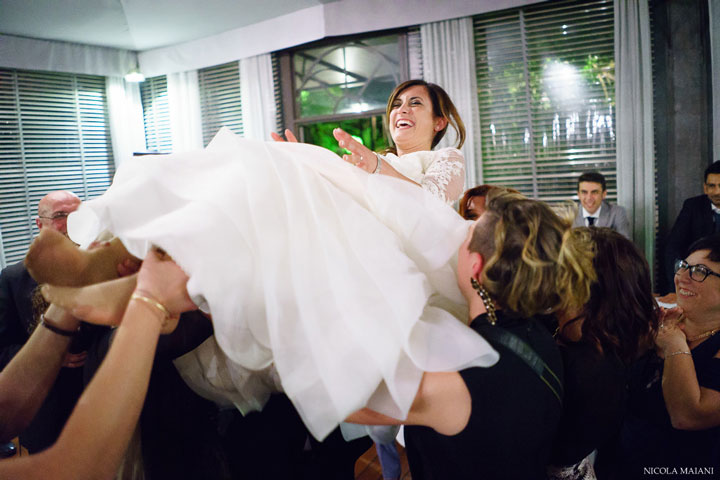 Via – Nicolamaiani Wedding photography
A visit to Nepal with Sony A7 II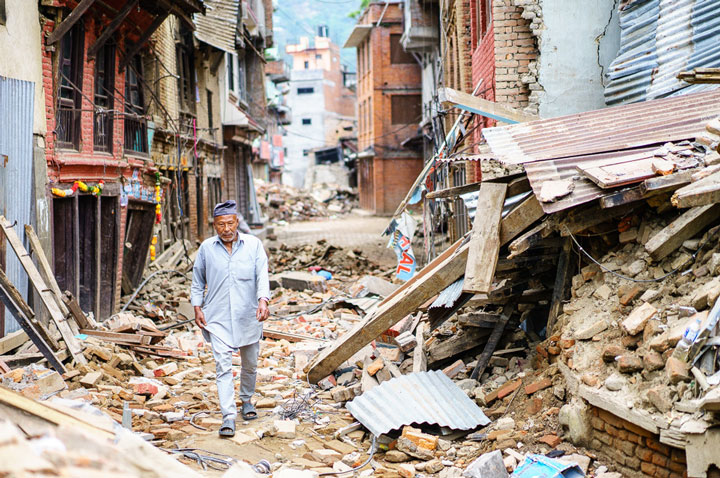 via – nicolamaianiphotography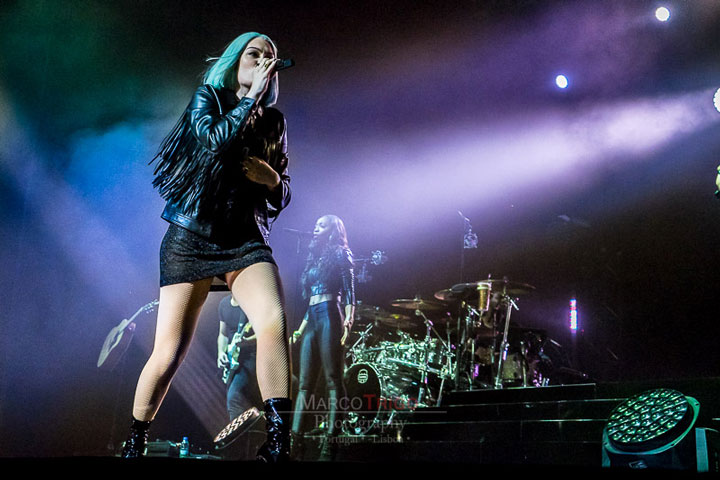 It's not often I see a Sony on the photo pit, but this report was completely done with a Sony A7 II. Check it out if you may! (image captured by Marco Trigo – Photographer at PT jornal) Translated webpage of PT Jornal is here
Buy at Amazon Sony A7 II camera [Body only] A7 II camera [28-70mm]