Sony registered a new Mirrorless WW 771132 camera at wireless certification agency. Take a look the details reveled by the Japanese sources
Digital camera
Wi-Fi · Bluetooth installed
So, at the moment we have very few details available about the upcoming camera. According to Japanese sources, the registered camera is a Mirrorless and not a compact, So that also indicates Sony RX100 VI isn't coming anytime soon.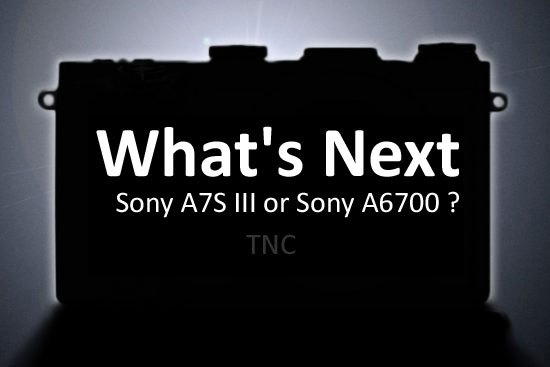 And now look at the details we have, Just few weeks ago we have published a rumored set specification of the Sony A6700 Mirrorless camera. The new Sony A6700 camera is coming with advance AF system, eye-tracking feature and a option to record 4K at 60p.
Sony A6700 Rumored Specification
1. AF is vastly improved with Eye tracking, you can call the cam a mini A9
2. Better low light performance, standard ISO do touch the 51200 mark
3. New 4K HDR, 4K 60p is for limited time in test versions
4. Compatible with UHS II
5. 1/8000 shutter, faster Continuous Shooting
6. 2x Improved Battery Life
And we do expect Sony will first announce the Sony A6500 successor, Sony A6700 and after that we will going to see the Sony A7S III camera. However, as we have told you earlier , Sony is more strict in the year of 2018 and even veteran rumor mills are completely dry. But, we will going to update you soon as we get any information.
stay with us (FACEBOOK | TWITTER | GOOGLE+) If you have time –>see more Sony Alpha Rumor.