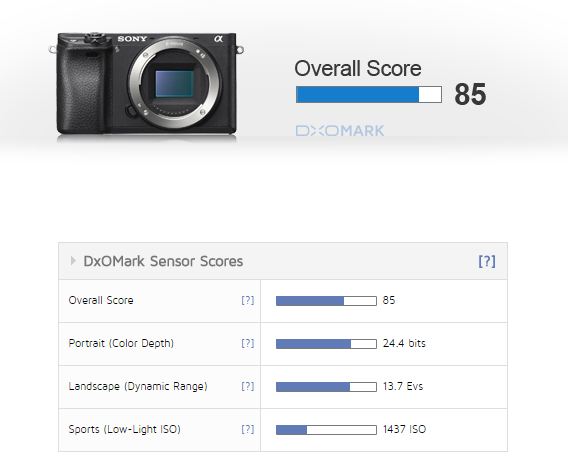 DXOMark Lab tested out the Sony A6300 camera and the result was prodigious. If we place confidence in the text score of DXOMark Lab then undoubtedly Sony A6300 holds the crown of best APS-C camera in the market.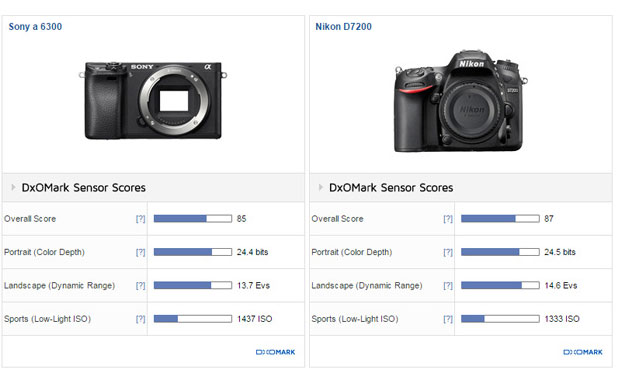 As you can see in the test result that Sony A6300 performing better than the Nikon D7200 during low-light test, however the overall score of Nikon is still better.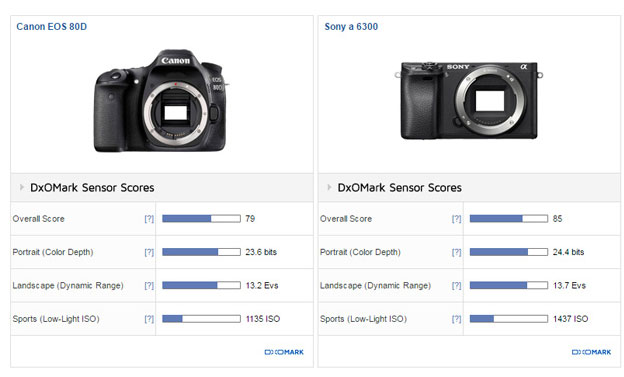 The overall score and the low-light score of Sony A6300 is better compared to the Canon 80D camera.
Undoubtedly Sony A6300 is the best APS-C sensor mirrorless camera available at the moment.