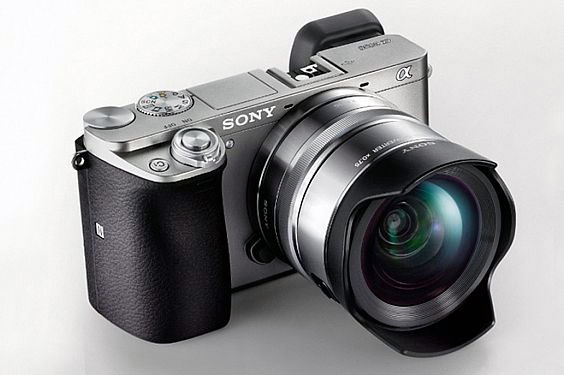 According to the recent rumors surfaced at sonyalpharumor.com[link here],  the upcoming Sony A6100 camera has weather sealed body, the camera features fast Hybrid AF system, even faster than the current A6000 camera, the other most important part is the upcoming is more expensive compared the current A6100.
We have already published the rumored specification April 11th, 2015, the specification says the upcoming camera will feature weather sealed body see the article here .
We will update you soon as we get any new information, stay with us (FACEBOOK | TWITTER | GOOGLE+) If you have time –> see more Sony Alpha Rumor.