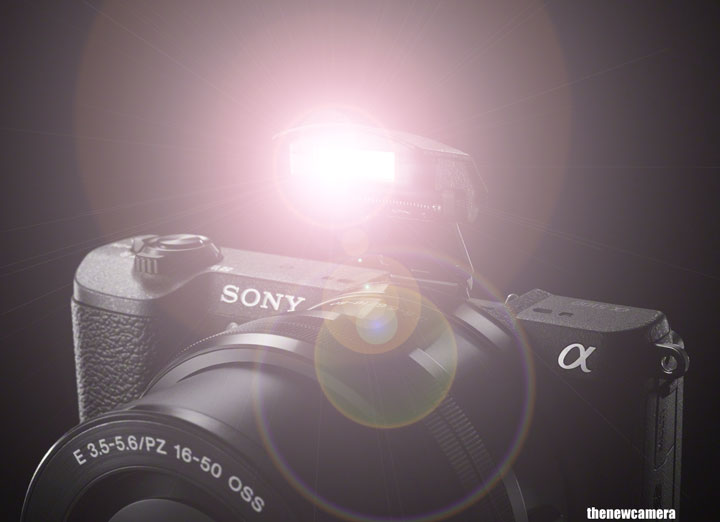 As we all know that Sony A5100 successor was rumored to be announced in the June of this year, but it was delayed. And according to rumormills the delayed due to the recent earthquake in Japan, the kumamoto sensor facility stopped working partially.
Few weeks ago Sony officially announced  a BIG list of camera delayed due to earthquake and in that list the Sony A5100 name was also present. take a look at the list of delayed camera below
The following models are mentioned in Sony's statement, all these models are officially delayed by Sony. No exact date of announcement mentioned by Sony.
a7
a7R
a7S
a5100
a77 II
a99
According to latest rumors coming from SAR sources,  Sony is not putting attention to towards the development of Sony 5100 successor, the announcement of the camera cancelled
Source 1: At least one of the new / planned cameras have been scraped. The already made and delivered aluminum body parts will have to be shipped back from the assembly factory to a scrap metal junkyard.
Source 2: Sony canceled a lower end super compact APS Camera that was supposed to follow the a5100. The reason is that all the sensors will be needed to fulfill the demand for the a6300
Both the sources are new so take the information as grain of salt.
Also see – Sony Patent Shutter for Every Pixel
stay with us (FACEBOOK | TWITTER | GOOGLE+) and we will update you soon as we get any new information / see more Sony Alpha Rumor.