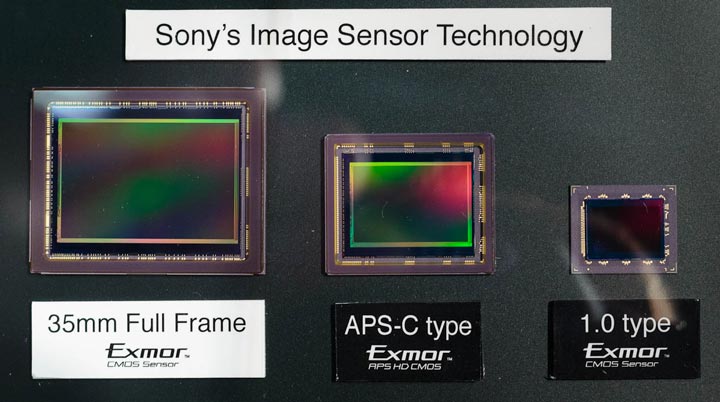 From past few months we are getting lot of information related to the Sony sensors, now we have more addon. Sony also developed a high resolution 32MP APS-C Sensor. The sensor isn't commercially and there is big possibility we may see the new 32 MP sensor in Sony upcoming Sony A7000.
Take a look at the details of the leaked Sony 32MP sensor
APS-C Exmor RS sensor IMX510:
Effective pixel 32MP (3:2 APS-C)
Total Pixel 40MP
3.45um Pixel Size
16Bit ADC
SLVS-EC
DRAM

6930×4620/10.23fps/16Bit
6930×4620/24.02fps/14Bit
6930×4620/60.05fps/11Bit
Maybe for the A6700 (or A7000)?
IMX571CQJ sensor for new entry level mirrorless cameras:
4-lane SLVS-EC
Low power dual gain ISO100/640
Vertical low-pass filter
On-chip PDAF
16/14bit stills with no high speed continuous
30fps black-out free live view + AE/AF
Video mode with vertical binning/line-skipping
6240×1170/3:1/120fps/10Bit
6240×1755/2:1/60fps/11Bit
6240×3510/1:1/30fps/11Bit

X-OCN Still Picture Format:

16Bit Compressed RAW
26MP:
XT Profile: 15MB
ST Profile: 10MB
LT Profile: 5MB
We will update you soon as we get any new information.
Also see – Sony Upcoming Cameras 2019
Get Your Products through our affiliates – Amazon | B&H
Follow us on our social pages  FACEBOOK | TWITTER | INSTAGRAM, If you have time –>see more Sony Alpha Rumor