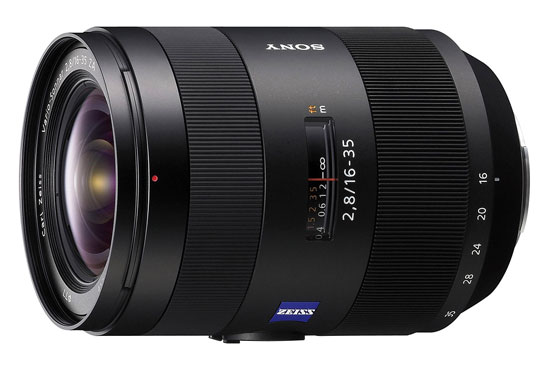 This rumor is coming from China and according to the tipster a New Sony Lens announcement may happen this week. The name of the upcoming lens is said to be 16-35mm F2.8 and other lens name is still unkonwn.
The tipster also added that Sony is not in mood to announce A7RIII or A7II anytime soon.
We will update you soon as we get any new information.
We will update you soon as we get any new information, stay with us (FACEBOOK | TWITTER | GOOGLE+) If you have time –> see more Sony Rumor