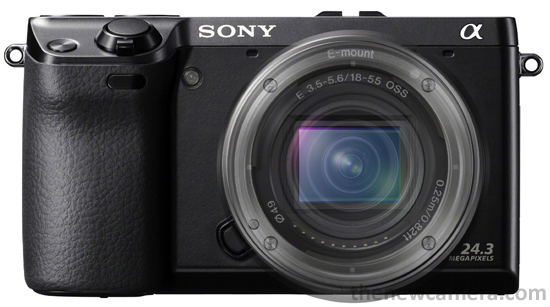 According to latest rumors Sony may announce a new F series camcorder and a " new creation." on Friday, take a look at what SAR.com website source said
New Sony F cam Friday is S35, not FF. 4K internally, but 8 bit XAVC-L (note the L) 100 Mbit max. No HFR as far as I can tell, 30fps max in 4K. Looks like a baby FS7. Price will be between old FS700 and current FS7, likely $5,000-6,500 USD. Differentiation on FS7 is much better CODEC, higher frame rates (incl 60p 4K), option for RAW and ProRes, bigger build.
More notes from the sources
Sony will shock everybody soon with their new creation.
At this moment we don't have any confirmation that which innovative  image technology related product Sony will show us. We do expect either Sony will announce a 4K camcorder or may be Sony A7000 / A7S II camera.
stay with us (FACEBOOK | TWITTER | GOOGLE+) If you have time –> see more Sony Alpha Rumor
Like Sony A7000 Page on Facebook