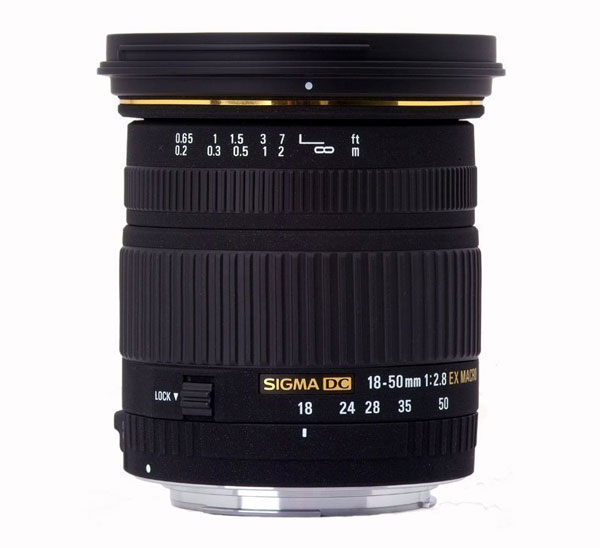 On Sep 26, 2006 Sigma announced the 18-50mm F2.8 (Amazon | B&H) lens for APS-C DSLRs.  After that they announce 17-50mm F2.8 lens (B&H | Amazon) on Feb 10, 2010 as a successor of 18-50mm F2.8 lens with IS and improved optics.
Now, a new patent surfaced over the web that shows new version of Sigma 18-50mm F2.8 Lens with IS.
Take a look at the patent details below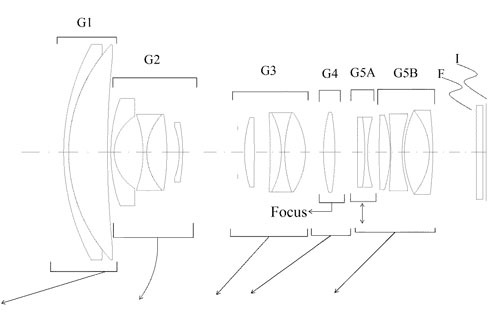 SIGMA filed patent of 18-50 mm F2.8 for APS-C sensor with very short back focus.
This patent may be for one of new dp/DPs.
【公開番号】特開2017-211496(P2017-211496A) click here
【公開日】平成29年11月30日(2017.11.30)
【発明の名称】大口径防振付きズームレンズ
Specification and lens arrangement of embodiment 1
Focal length: 17.55 – 48.47 mm
F No.: 2.92
2ω: 81.42 – 32.32
Image height: 13.49 – 14.20 mm
Back focus: 1.0000 – 22.4957 mm
Lens length: 126.29 – 166.99 mm
If a true successor of  18-50mm F2.8 is coming After 10 years of Gap we do expect a lot of improvement in optics, AF speed, IS and overall performance of the upcoming Sigma APS-C lens.
We will update you soon as we get any new information. Also see Sigma new Foveon image sensor patent.