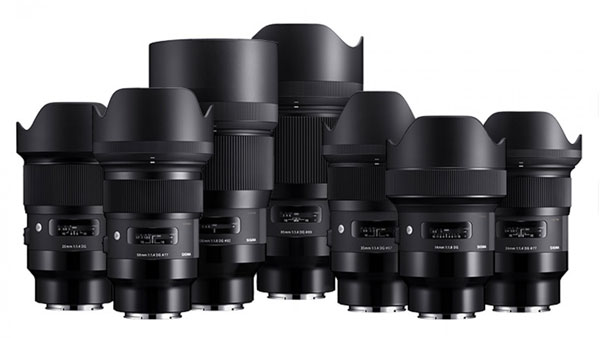 According to the latest rumors, Sigma will release a new range of Canon RF mount lenses dedicated to RF mount. Sources of the rumor mill suggest that we will have a "unique lineup" for the RF mount. No, further information available.
TNC Take –
Before we get overexcited while reading this news, we have to accept one fact that  Canon wants to keep their user in their very own eco-system. But they should learn Something from Sony too, Sony shared it's E-Mount details with Tamron, Sigma and Zeiss for creating more compatible lenses for their E-Mount system.
Now the AF system is becoming more and more complex with the integration of self-learning AI algorithms. Now, the upcoming Sigma lenses need proper communication and advance software so that Sigma can have equally good AF as of Canon RF Lenses.
Get LIVE RUMORS –> FACEBOOK | TWITTER |  INSTAGRAM to to get live news + Sigma Rumors