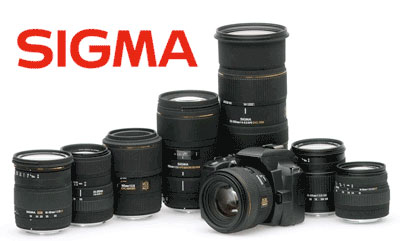 In a little QA round with Sigma representative we have just received confirmation that currently Sigma have no plans to introduce Full-Frame DSLR, take a look at the QA below
Q1 Will Sigma make fullframe Emount lenses for Sony A7 and A7R cameras in future?
We have no plans at the present time that I am aware of to support the Sony FE mount, our DG line of lenses will fit and function correctly with the correct Sony adaptor.
Q2. Nikon DF and Nikon D5300 DSLRs have some lens issues?
We have corrected any problems with the Nikon DF and D5300 cameras in our current line of lenses and have a firmware update for our DC, DG and Global vision line of lenses for prior lenses.
Q3. Will we ever See FullFrame DSLR from Sigma?
At Sigma we truly do not see the point of a 24x36mm sensor unless you absolutely must have the 2×3 aspect ratio. The Foveon sensor of both the SD1Merrill and the DP Merrill lines of cameras is superior to the 24x36mm sensors of our competitors.
Q4. Does Sigma still developing new gen of foveon sensor, if yes when we will see it.
Foveon technology id under constant development and testing but we have no time table for the release of any new sensor technology.
STAY WITH ON FACEBOOK | TWITTER | GOOGLE+ to get live news + rumors 24X7.