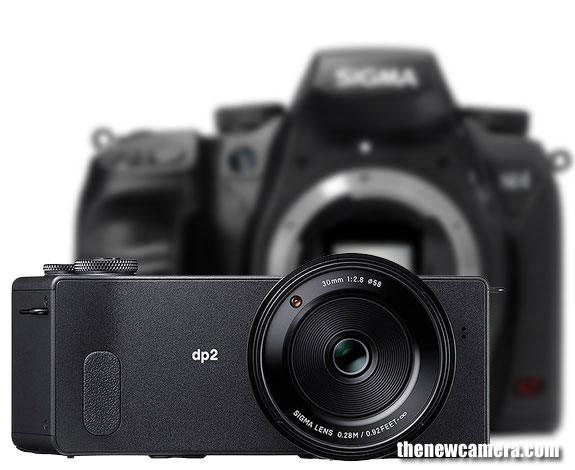 Sigma finally changed its mood , since on December 27th, 2013 sigma representatives told to that (see the full article here), Sigma have no plans to Introduce FullFrame Camera
At Sigma we truly do not see the point of a 24x36mm sensor unless you absolutely must have the 2×3 aspect ratio. The Foveon sensor of both the SD1Merrill and the DP Merrill lines of cameras is superior to the 24x36mm sensors of our competitors.
Now according to a interview published on DC.watch, Kazuto Yamaki CEO of Sigma said
We receive many request to make a Full Frame Foveon. And we are aware the tendency now is to make larger sensors and with even more Megapixels.
other important points of the interview
– He believes time will come when Mirrorless will outsell DSLR. But DSLR will always exist as a niche product.
– We aim to achieve medium and large format quality with our foveon sensor tech
– Sigma has no plan to make an interchangeable mirrorless system camera yet.
– There is no plan yet to make a DP camera with zoom lens
STAY WITH ON FACEBOOK | TWITTER | GOOGLE+ to get live news + rumors 24X7.
src-MR.com