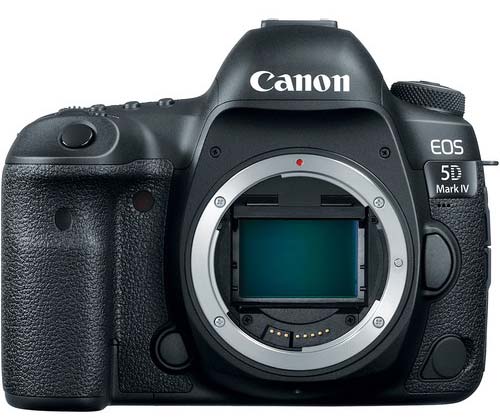 There is no major issue, as we all know Canon all DSLR camera comes with built-in lens correction tool that corrects Peripheral illumination, Chromatic aberration and Diffraction once the shot is captured. Every Canon EOS camera have lens database inside and apply lens correction algorithm only when native Canon lenses mounted on it.  Lens correction tool doesn't work with third party lenses and the second thing don't try to adjust focus ring while lens is on AF mode, Manual Override not available with Sigma lenses.
From Sigma
Thank you for purchasing and using our products.
Please find the following notes on the usage of SIGMA interchangeable lenses for EOS, when attached to Canon EOS 5D Mark IV that is released on September 8th.
MO (Manual Override) function is unavailable with this camera (Full-time Manual function can be offered).
When using a SIGMA interchangeable lens for EOS, setting the corrections to [Disable] is recommended, as "Lens Correction" functions of the camera, such as Peripheral illumination correction, Chromatic aberration correction, Diffraction correction and Distortion correction are not supported.*
* If those functions are activated, the performance of lenses may not be accurate.
* This is not only for EOS 5D Mark IV, but also for other camera bodies with the same function.
We appreciate your continued support for our company and products.
See more about Canon 5D Mark IV