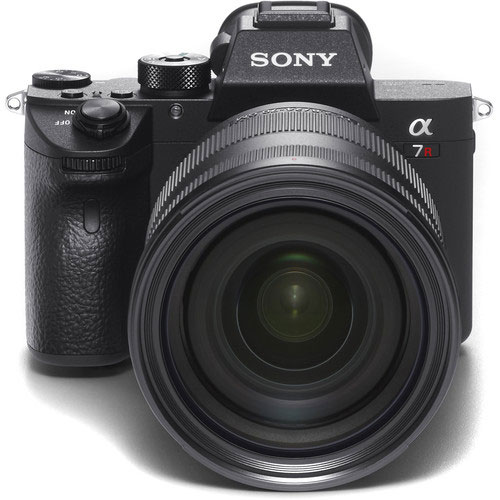 Sigma china account accidentally twitted they will soon going to announce new FE lenses at CP+ show. So, its a great news for Sony fullframe A7/A9 series users, that ART lenses are finally coming for them. Unfortunately, the tweet was deleted after a while. But we do have the screen shot of the tweet .
Pic of the tweet below
We will update you soon as we get any new information.
Also see – Sony at CP+ Show, Sony A7 III OR Sony A7S III ?
stay with us (FACEBOOK | TWITTER | GOOGLE+) If you have time –>see more Sony Alpha Rumor.
We also have a Sony camera users facebook group you must join that group to get live updates lots of discussions are going on, there you can ask questions you can give answers you can share your images.