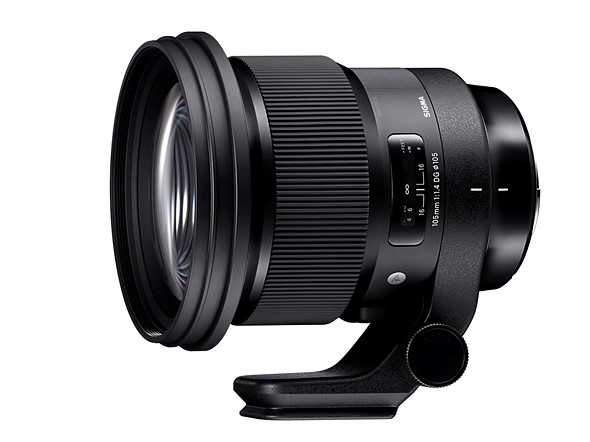 Sigma special Bokeh master lens finally arrived [Available at B&H for Pre-order] and it cost less than Nikon 105mm F1.4 and have price almost equivalent to Canon 85mm F1.4. The Bokeh master lens will cost you $1,599.  The lens will become available for Canon and Nikon Mount and later this year we will have it for Sony FE Mount.
The lens for sure will going to become a must have lens for wedding and portrait shooters.
Take a look what Sigma said about this lens " This optical setup minimizes axial chromatic aberration to deliver ultra high resolution along with ample peripheral light volume, which minimizes vignetting. As a result, the area in focus is extremely sharp, while the out-of-focus area features a beautiful bokeh effect with highly natural colors, making this a desired lens for portrait "
The lens also offers Canon built-in lens correction tool [for Canon Version]. A rugged design so you can use this lens in harsh weather condition.
STAY WITH ON FACEBOOK | TWITTER | GOOGLE+ to get live news + Sigma rumors 24X7+