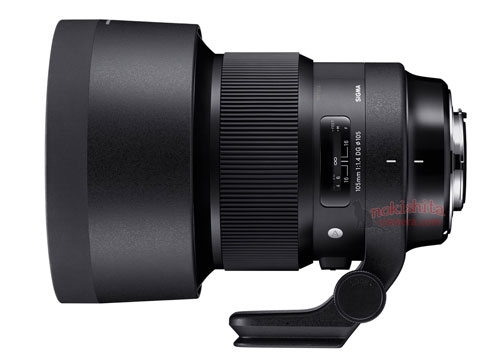 Sigma is rumored to announced 105mm F1.4 DG HSM | Art lens. For the following Mounts: Canon, Nikon, Sigma, Sony E.
Sigma 70mm F 2.8 DG MACRO | Art is also coming. Take a look at the leaked images below.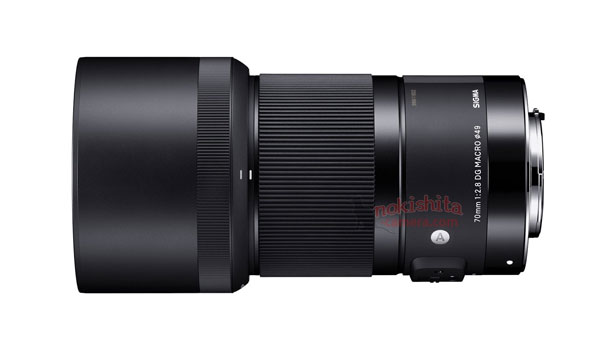 Both of the images look so great. And of course we will bring more updates as it becomes available.
BTW, if you have some time you can see more Sigma Patent news and Sigma Rumors.