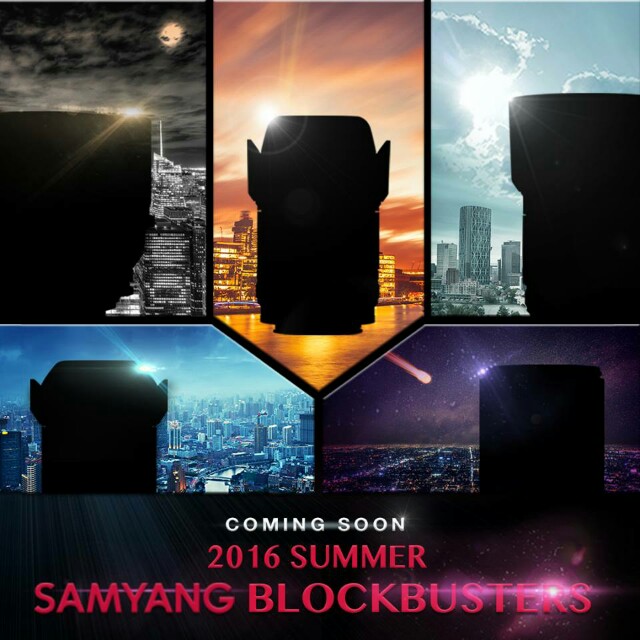 Lens maker's saymyang today on announced that they will going to announce 5 new lenses every week on starting from next Monday, 1 lens on every Monday total of 5 lenses in next 5 weeks.
Take a look what Dey has written in the official Facebook page
In this Summer, the five Samyang Blockbuster series will blow your mind away! 5 NEW Samyang Lenses will be released on every Monday for the next five weeks.
Stay with us and we will going to update you as soon as we get any new information.