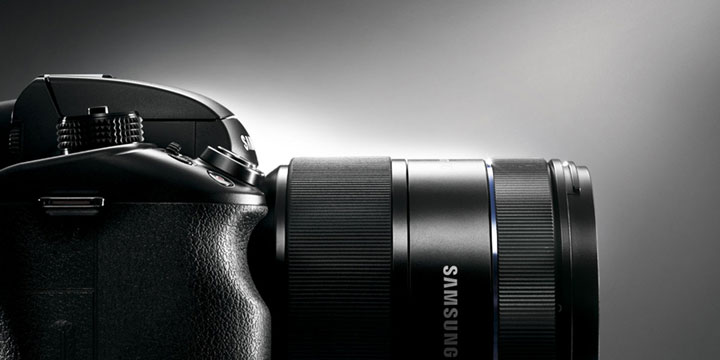 We all know that Sony is no.1 Senor maker of the world. But, Now Samsung is looking more aggressive and wants to become No.1 Sensor maker. According to latest news coming from entnews Samsung Electronics is planning to increase its production capacity of image sensors and it also set a goal to become the top business in image sensor market by beating out SONY.
The Aim of Samsung is to dethrone Sony and become No.1 Sensor maker. Samsung is increasing production capacity to make more low-cost Dual ISO units for affordable smartphones. Xiaomi and Meizu are one of its biggest customers.
Keep in mind that Samsung isn't making any APS-C or FF Sensors dedicated for camera right now.  But, yes we do have some strong rumors related to the development of Samsung NX2 camera in near future.
Follow is on Facebook and Google plus, more update coming soon. | See more Samsung Rumors