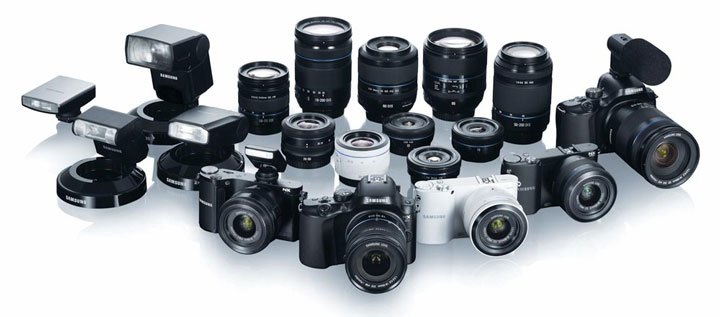 Both Samsung NX1 and NX500 camera was officially discontinued by Samsung a while ago however despite of being discontinued both of these products has received latest firmware updates. The firmware update issued by Samsung will fix Bluetooth problem with the Android Marshmallow version 6.0 now it is really very interesting to see that Samsung is still interested in Samsung NX series cameras however it is very good to see company is continuing it support to discontinued cameras we also hope in future we will going to see next series of NX cameras as well as lenses.
If we look back Samsung denied the possibility closing down of NX series camera business, so there is big possibility also that we may see Samsung NX2 at Photokina 2016.
Download links
Stay with us and we will update you soon.