If we believe latest rumors then Samsung and Fujifilm is planning to implement latest firmware upgrade to there prime machines,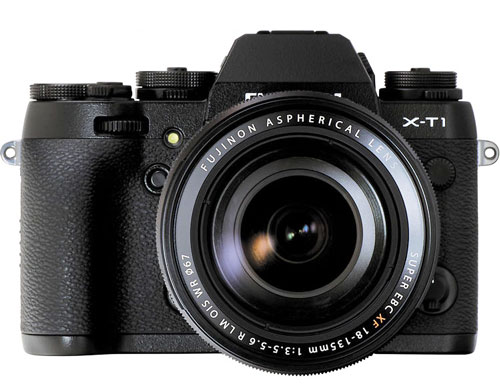 Let's start from Fujifim, the Fujifilm XT -1 latest firmware upgrade is rumored to arrive on May 11, 2015. The upcoming firmware upgrade from fujifilm will increase the AF speed of the camera by 40%, we will update you soon as we get any new information.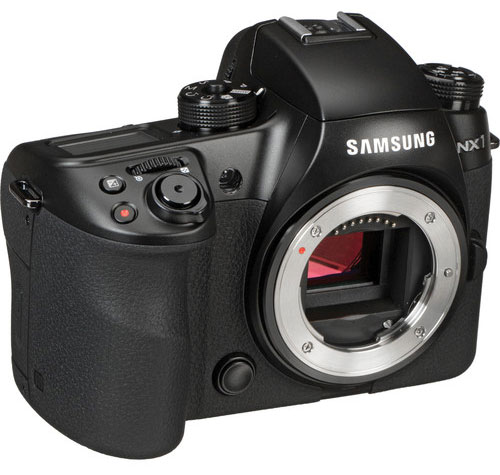 Samsung will implement a totally new firmware in the Samsung NX1 camera, the upcoming firmware will improve the performance of the camera at many levels, that include AF performance, better noise reduction algorithm and much more…. but unfortunately we don't have the time frame when the firmware is expected to arrive.
Also take a look at the –  Fuji X-T10 Coming in May, 2015 and Samsung NX1 LX Rumors
STAY WITH ON FACEBOOK | TWITTER | GOOGLE+ to get live news Fujifilm Rumor