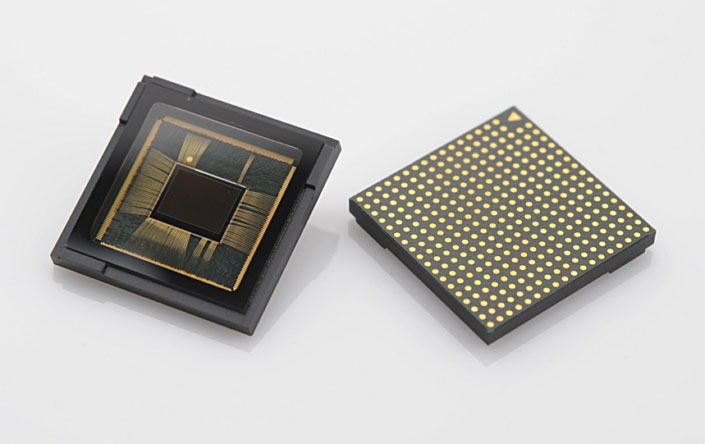 Samsung finally introduces its own sensor brand and its name is ISOCELL sensor.  This brand name was introduced in Mobile World Congress in Shanghai.
Samsung ISOCELL technology is not new to us we have published several blog post related to Samsung isocell sensor technology in the past.
ISOCELL sensor from Samsung was first introduced in year of 2013,  more than 50% of Samsung smartphones now carry isocell sensor.
Initially Samsung announced for variants of its ISOCELL sensor. And  the first variant is bright sensor that are low light optimized and it is specifically made to deliver its performance in low light condition.  The next sensor type is ISO cell fast sensor, The sensor is optimized for fast auto focusing speed and high speed data read out.  more details below…
ISOCELL Bright sensors deliver bright and sharp images with high color fidelity and reduced noise in low light environments
ISOCELL Fast sensors provide fast autofocus onto still or moving objects even when dark
ISOCELL Slim sensors adopt the smallest pixel sizes available in the market at 0.9-1.0um, yet produce high quality images for the slimmest devices
ISOCELL Dual sensors can be mixed and matched in various combinations on consumer devices to bring about features demanded in the latest dual camera trend
"Samsung ISOCELL is a brand that represents the essence of our leading pixel technologies. We expect the ISOCELL brand to help consumers easily acknowledge and confide in camera performance as well as overall quality of the device," said Ben Hur, Vice President of System LSI marketing at Samsung Electronics. "With our advanced image sensor technologies, Samsung will continue to bring innovation to cameras used in smartphones and other applications."
Stay with us and we will update you soon as we get any new information.