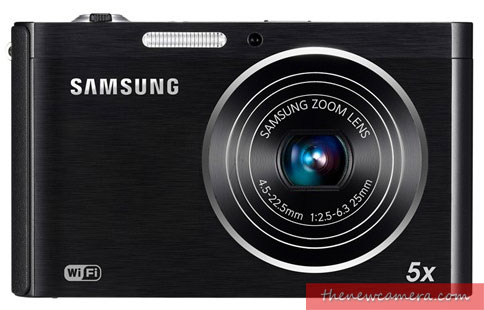 Samsung announced the DV300F DualView compact camera with Wi-Fi for quick image transfer and automatic backup, It automatically backup your images to your home computer via a Wi-Fi network, You can also control your new Samsung DV300F camera via a Android smartphone . The DV300F features 16 CCD Megapixel sensor, 5x optical zoom with optical Image Stabilization, It also features a 1.5″ LCD on its front plate to allow easy self-portraits.The DV300F also includes a 'log-on browser' that allows its use with public WiFi hotspots that require you to log in.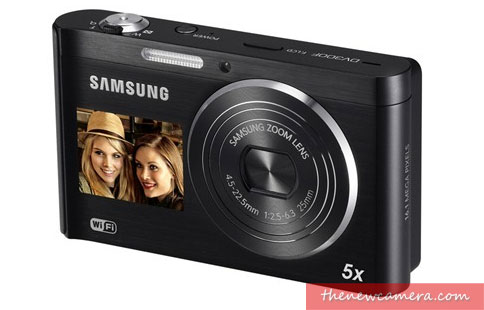 The DV300F is the first 2View model to offer Wi-Fi enabled technology. DV300F enables users to email their images or upload them to Facebook, Picasa, Flickr and YouTube in an instant.
The DV300F will make its appearance in CES 2012, which will be held in Las Vegas from January 10th to 13th 2012.