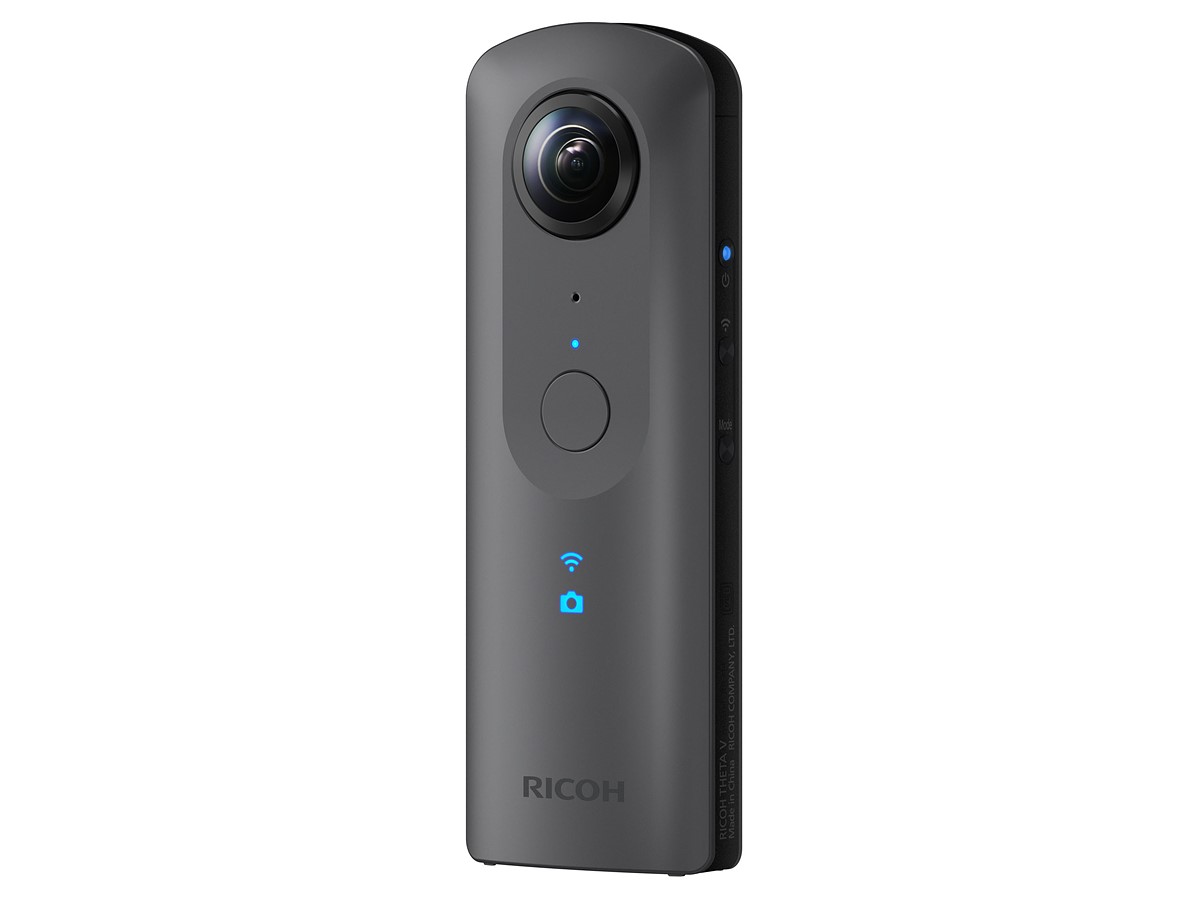 Finally Ricoh announced the latest generation of Theta V camera, based on text of press release the camera got a significant processing boost. The camera features Qualcomm Snapdragon 835 processor and that it enables 4k video and 14 MP still shots.
the Camera can capture detailed low light images with the help of broad ISO range, which ranges from 3200 (6400 for video) compared to up to 1600 in the Theta S.
Not only that, the camera also features improved WiFi connectivity, And low energy Bluetooth for always connected operation.